Toronto AES | Masters of Audio Series
Profiling significant activities and persons associated with our society.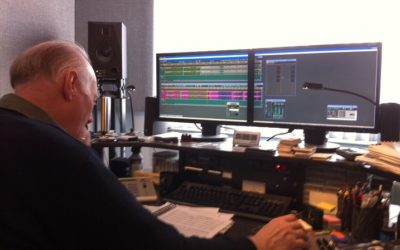 Edward (Ted) Marshall has been at the forefront of classical music recording for over fifty years. He has recorded hundreds of solo artists, orchestras, bands, choral and chamber ensembles, in Canada and abroad with the CBC and his own company, Marshall Arts Productions.
read more