Standard Max SPL Measurements Using AES75-2022
"AES75 will no doubt join the most impactful standards that the Society has published" – Bruce Olson
When: Tuesday, February 28, 2023
Time: 7:00 pm  Meet and Greet |  7:30 pm Presentation
Where:  Eaton Lecture Theatre, 
Rogers Communication Building
80 Gould Street, Toronto, ON M5B 2K3
Pre-meeting Dinner |  5:00 pm
Alas, the Pickle Barrel is no more. They missed us, it seems.  Thus ends a 30+ year tradition.
But hello
Fran's  Toronto's Favourite Diner
200 Victoria St, Toronto, ON M5B 2R3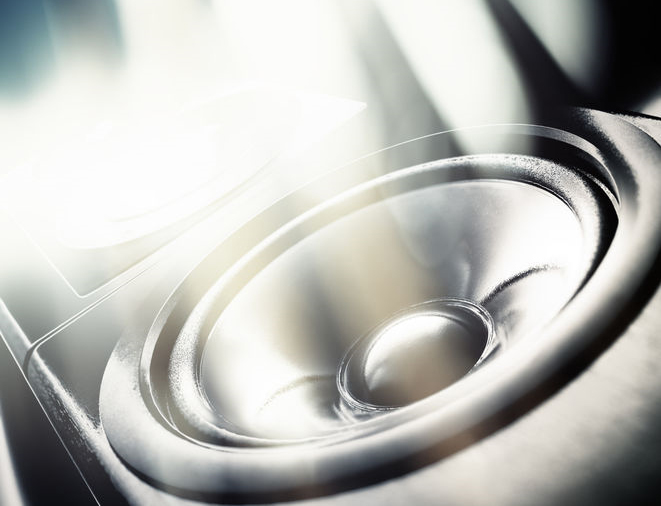 Two local AES members, Bob Snelgrove and Ian Robertson, served on the AES standards sub-committee that developed AES-75-2022,
a procedure to determine the maximum linear sound pressure level of a loudspeaker.
This AES standard uses a new type of noise optimized for music, in combination with the coherence and frequency response functions available on an inexpensive two channel FFT analyzer.
During this presentation, the development of the Music-Noise signal and its use with the analyzer will be introduced and the AES75-2022 procedure will be demonstrated.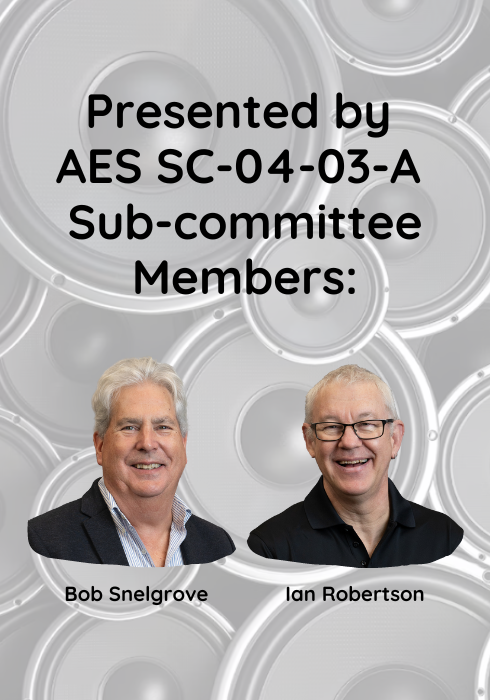 This evening's event is sponsored by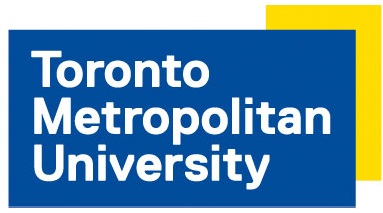 Rogers Communication Centre