Analog to Digital Converters – Premium Precision
John "Beetle" Bailey and Jeff Johns
When: Tuesday, June 26, 2018
Time: 7:00pm – 10:00pm
Where: Long & McQuade Pro
2 Eastern Ave, Toronto, ON
See the map below.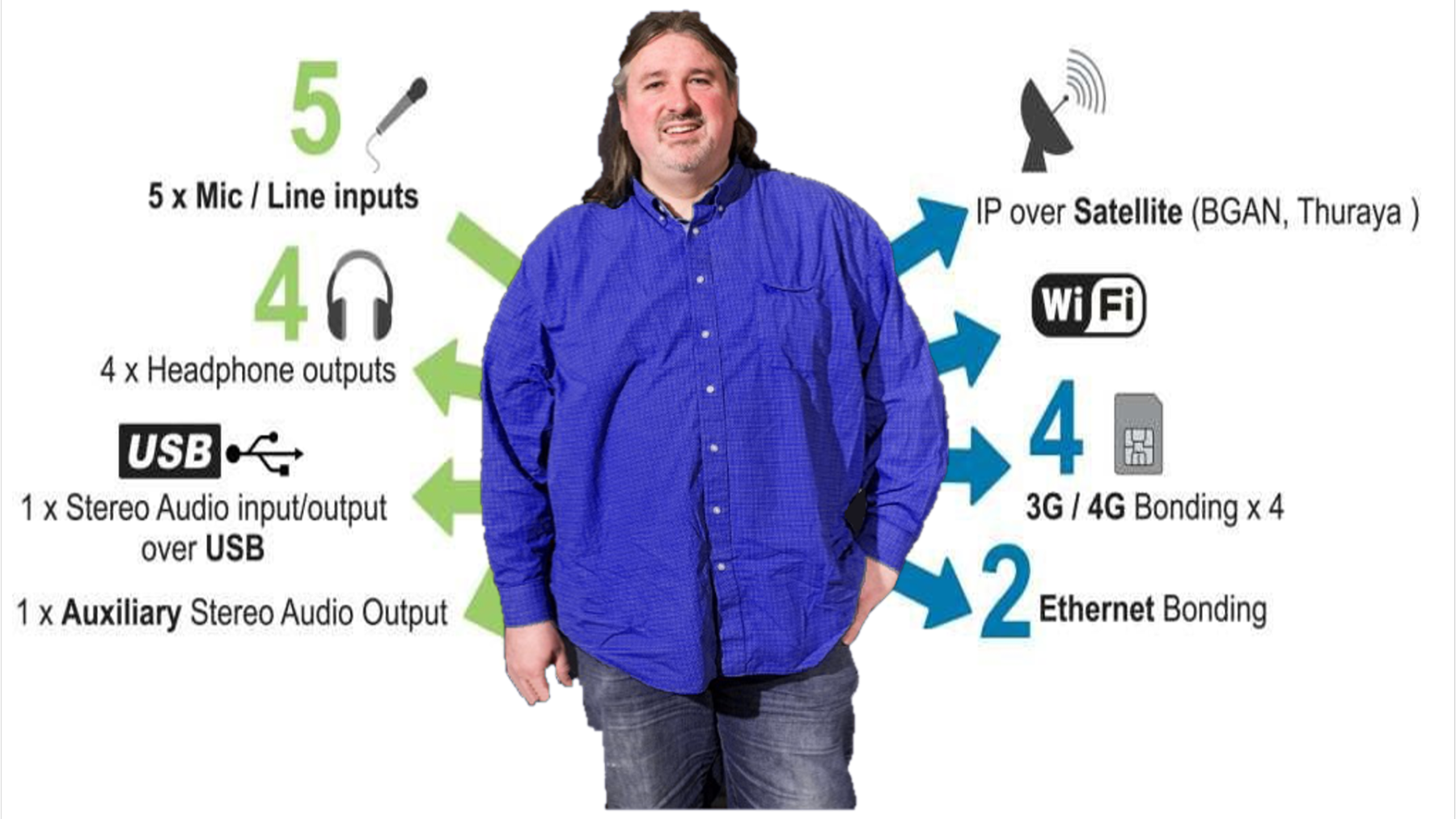 About the Event
Explore High-End converters in a discussion and listening session at Long & Macqude Pro's listening studio. John Bailey and Jeff Johns step through the evolution of digital conversion and take a glimpse into the future of networked high-resolution audio.
Take a walk through how their legacy recording setups were traditionally built and learn how workflows have evolved to today. Contrast that to how the current equipment decisions work in real-world applications. Learn of the challenges of high sample rate sessions with large ensembles, headphone monitoring, and latency concerns.
Discussions will center around observations of hardware DSP versus Native DSP. Listening sessions and Studio session explanations will be featured.
Thank you Long & McQuade Pro, HHB Canada, Merging Technologies for sharing their passion for the craft and support of the Audio Engineering Society
FOR AES MEMBERS ONLY
Pizza at Long & McQuade Pro
6:00 pm
Here is the Google Maps link to the L&MPro location
https://goo.gl/maps/sD7J8NdVLrw
Here's a link to a map showing Parking nearby:
https://www.google.ca/maps/search/parking+near+Long+%26+McQuade+Pro/@43.6517309,-79.3626287,17z
Transit is not a bad option, as a bus runs from the Subway down Parliament St., just to the west. People coming from out of town might consider parking vehicles at one of the Parking lots near TTC Stations such as Islington or Keele, and then riding transit downtown to the location.
Here's a link showing the route to take from Islington Station, to Castle Frank, then transferring to the number 65 bus south on Parliament to Eastern Avenue, then a short walk east to the L&M Pro/HHB/Saved by Technology location: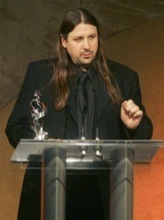 John Beetle Bailey
Recording Engineer
John Beetle Bailey is the owner-operator of The Drive Shed Recording Studios. In April of 2007, John earned the "Recording Engineer Of The Year" Juno award, for "Rain" performed by Molly Johnson, and "The Sisters Of Mercy" performed by Serena Ryder. John received Juno nominations in 2008, 2009 and 2010 and again in 2015.
Since graduating from Fanshawe College in 1990, John's been fuelled by coffee and the love of music. In 2005 he took over the former Arnyard Studios, renaming it The Drive Shed (a farm building used to store tractors and implements), in tribute to his small town rural background. In 2015, he finally moved the studio to a quiet semi-rural street in his hometown of New Hamburg.
With a diverse career spanning work in almost every genre, John's been busy at The Drive Shed working on recent and upcoming releases from Sultans of String, Marc Jordan, Olivia-Newton John / Amy Sky / Beth Neilson-Chapman, Hilario Duran, Eliana Cuevas, Ellen Doty, Heather Rankin, Brenda Navarrete, Micah Barnes, Matt Dusk and many more!!!
John also hosts a panel event each year for MusiCounts on Juno weekend presenting the nominees for Recording Engineer of the Year and Jack Richardson Producer of the Year categories and serves as co-chair for the P&E categories for CARAS & The JUNO Awards.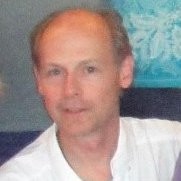 Jeff Johns
Broadcast and Systems Sales Manage, HHB Communications Ltd
Jeff Johns is committed to the design and installation of Recording, Broadcast, Post facilities in Southern Ontario.
Clients include: Jukasa Media Group, Revolution Recording, Greyson Matthews Audio Design, Rita Marley (Studio One Ghana),Merriam Music, Grip Limited, Vice-Media (through Amplohubs), CityTV (through Majortech), Evasion and Zeste TV Montreal (through Majortech), JAZZ FM, Grande Prairie Regional College, Post Producers Digital. (Al Mitchell).
Long & McQuade Pro
2 Eastern Ave, 
Toronto, Ontario