When: Tuesday, April 25, 2023
Time: 7:00 pm
Where: Room 330
Edward Johnson Bldg, 80 Queens Park, Toronto
Pre-meeting Dinner |  5:00 pm
Duke of York
39 Prince Arthur Avenue
Toronto, ON M5R 1B2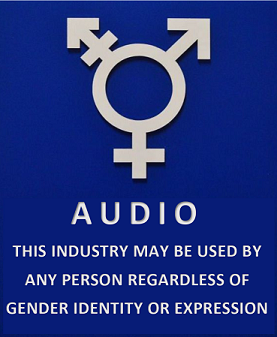 This event is open to both AES members and non-members.  We do encourage registering in advance. When you do this, we know that you have likely recently seen our latest promotion, and thus we are better able to guage how effective our promotions are. So, thanks for helping us out!  (Also, we know how much coffee to brew).
Three years ago, AES Toronto held an online event about Diversity in Audio.
The event was a success with great support from the Toronto audio community. Now in 2023 we are once again holding an event about Diversity, and we are happy to report the range of talent is increasingly diverse in all areas of audio!
Our guests for this evening's event are leading professionals from many areas of audio, from audio product sales and development, music production, to live sound, post production, to game audio!
We will talk about the progress in diversity initiatives, as well as talk about our trajectories, and provide advice to upcoming members of the community.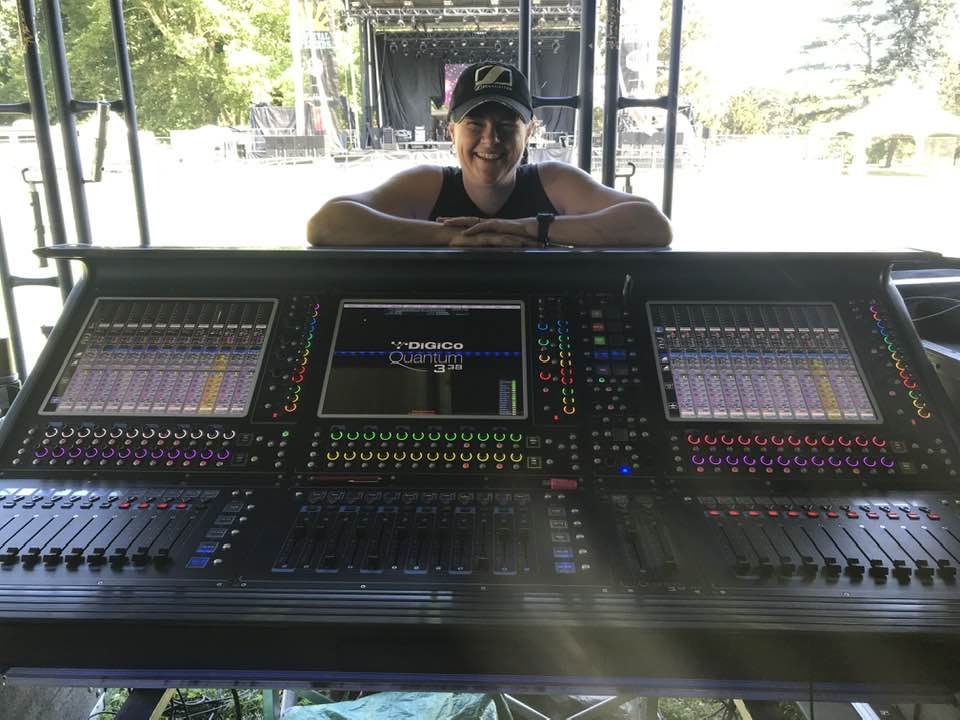 Debbie Hutchins
Freelance Live Sound Engineer (FOH and Monitors), Production Manager and Tour Manager
Debbie Hutchins is a Freelance Live Sound Engineer (FOH and Monitors), Production Manager and Tour Manager.
Her 32 years of experience has involved working with Juno and Grammy Award winning Artists.
Some of her clients have included: Johnny Favourite Swing Orchestra, Sloan, Dayna Manning, Chantel Kreviazuk, Sophie Milman, Leahy, The Next Generation Leahy, Maren Ord, The Creegan Brothers, Melissa Manchester, Lilith Fair US /Canada Tour 1999, Barenaked Ladies, Jann Arden, Dan Hill, Big Sugar, George Fox, Melanie Doane, Shaye, Jimmy Rankin, Susan Aglukark.
She is currently the FOH / TM for David Wilcox (16 years), FOH / TM for 7 time Juno Award Winner Serena Ryder (4 years) and will be on tour as FOH / TM for TALK for their upcoming US tour May/June/July 2023.
Debbie has been featured in, and Profiled in the Industry Trade Magazine Professional Sound
Her travels have taken her all over Canada, the US, England, France, Cuba, Mexico and Japan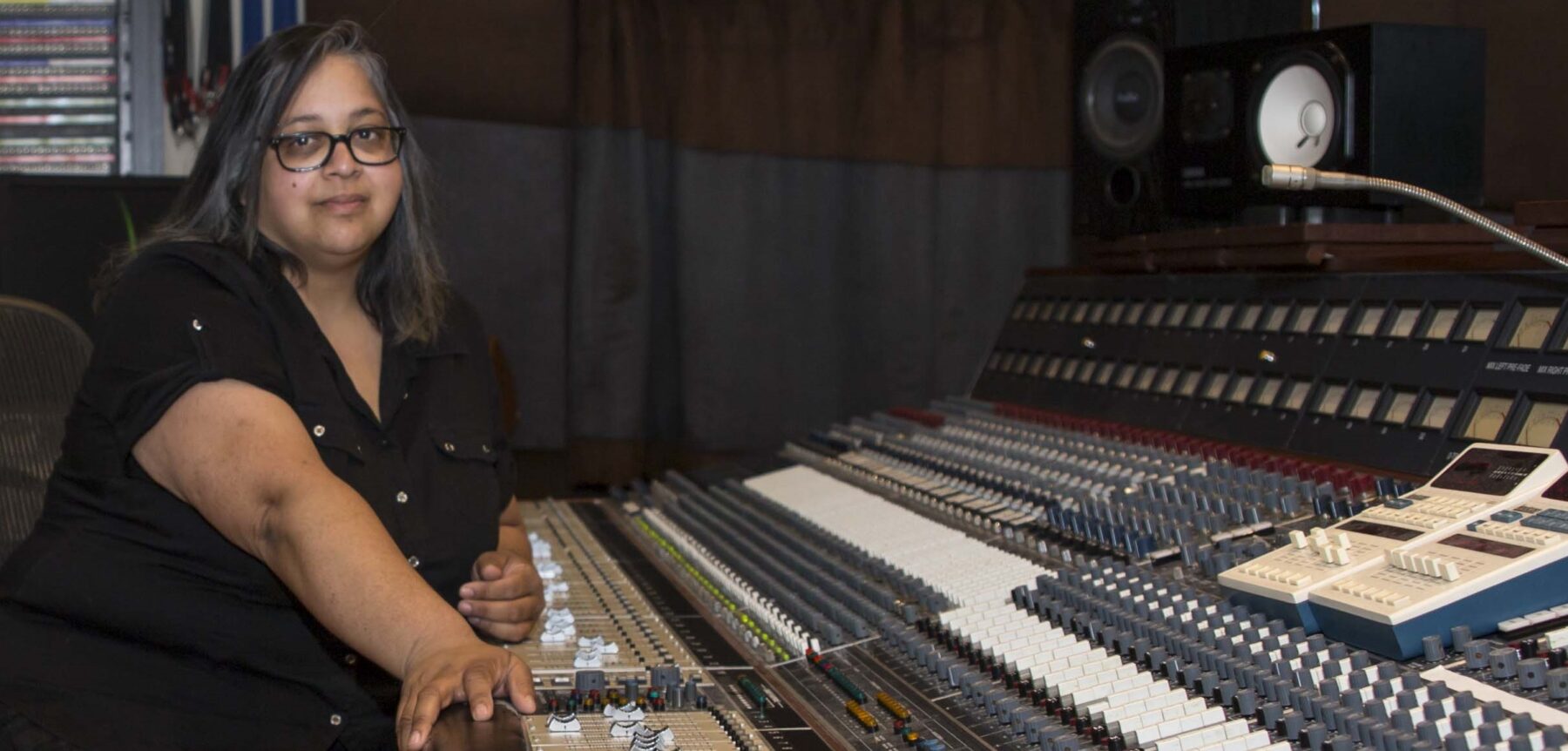 Annelise Noronha
producer, engineer, and composer
Annelise Noronha is a freelance Ontario-based producer, engineer, and composer. Annelise has been working professionally in Canada for 25 years.
With an early work history including Studio 306, Digital Music And Post, and Manta Eastern Sound, she has worked with artists including Jennifer Lopez, James Brown, and Oscar Peterson as well as for producers Phil Ramone, Bob Ezrin, Colin Linden and John Whynot among others. Annelise also has done a wide variety of work in film scoring, advertising, and live-to-air studio recordings with many major label artists but remains a larger fan of working with indie artists. She has engineered and mixed for Oscar winner Mychael Danna, and composer Lesley Barber.
As an educator, Annelise has taught for The Harris Institute, as well as Canadian Women In Music engineering workshops, and various workshops for composers looking to enhance their engineering skills. Recently Annelise was panelist, adjudicator, and keynote speaker for the AUDIO+ Conference at the University of Victoria.
Further, throughout this time, Annelise has also been composing and producing music with placements in tv and films for Disney, Nickoldeon, CTV, Netflix, and Amazon among others.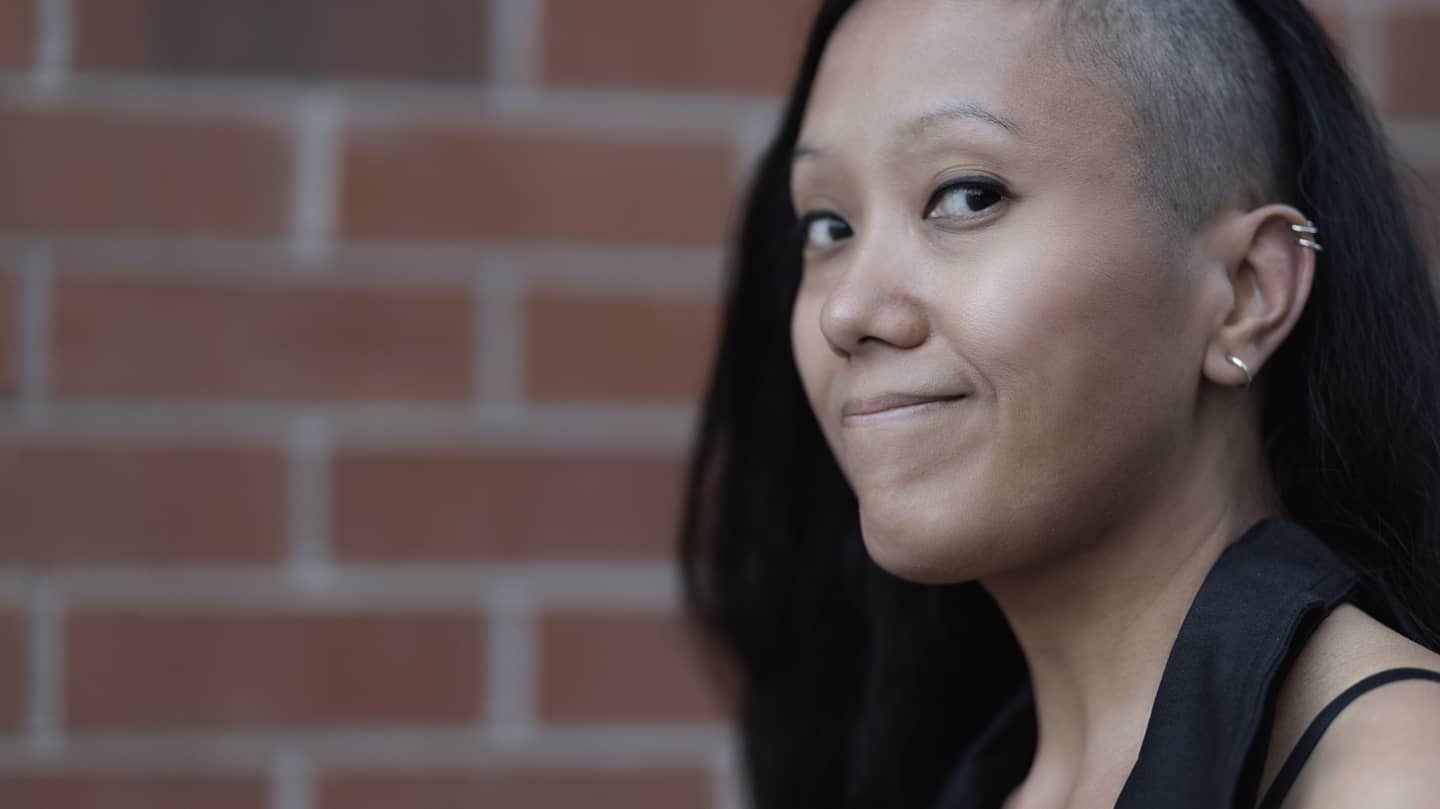 Anne-Marie Ront
Sound Designer at Ubisoft Toronto
Anne-Marie Ront is a proficient, technical and creative Sound Designer at Ubisoft Toronto. She has been working on highly regarded AAA video games for the past 6 years. Her work can be heard on Far Cry 6, Far Cry 5 and Starlink: Battle for Atlas. Previously, she was freelancing as a Dialog Editor, Sound Designer and Re-Recording Mixer working on various types of media for a number of studios.
With a background in music and computer programming, Anne-Marie found herself shifting out of her previous career in programming to solely focus on post production audio in 2010.
Outside of work, you can find her playing various instruments, enjoying a good cup of coffee or glass of wine.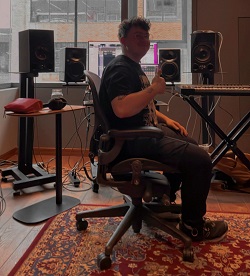 Beau Cassidy
independent contractor and freelance engineer/producer
Juno-winning engineer Beau Cassidy (he/him/they/them) is a leader in setting the standard for a new generation of music and audio experts. Beau works as an independent contractor and freelance engineer/producer for a variety of clientele, including Universal Music Canada's 80A Studios.
Beau also mixes and produces in Dolby Atmos and works weekly out of Raventape Studio, a private east-end facility owned & operated by Robbie Grunwald and Alex Gamble. Beau's production style is a mix of euphoric, high energy and punk/emo-influenced Dance music.
Beau teaches Recording in the Music for Screen and Stage program at Sheridan College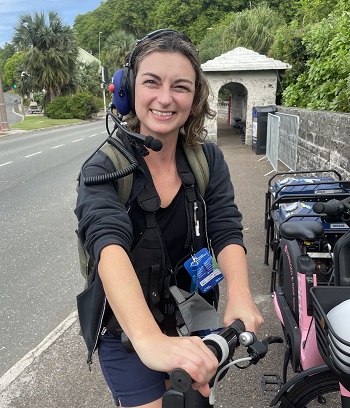 Jody Howson
Freelance Audio Technician
Jody started her audio journey in 2006 as a student of the Audio Recording Academy in Toronto, ON. After graduating she opened a home studio and began recording local emerging artists and writing FACTOR grants for her time. Jody transitioned to live sound in 2011, when she began working at P.A Plus. There she developed her Radio Frequency skills under mentorship.
After 5 years, Jody began working for herself as a Freelance Audio Technician and has been working to build and diversify her skill set ever since. Jody has worked mixing events, such as the 2022 and 2020 Olympic Games, assisting in live broadcasts of the Juno awards, and a variety of other awards and entertainment show's. Whether coordinating RF or mixing, Jody brings a full skillset and more than 10 years experience in the industry with her.
In her spare time Jody enjoy's teaching yoga and hanging out with her dog Foley.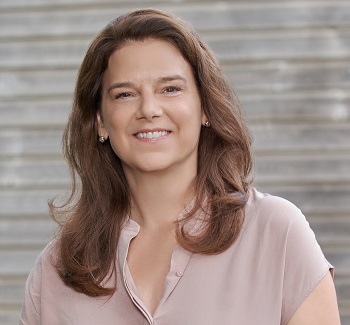 Patricia Carr
Canadian Sales Manager, L-Acoustic
Almost three decades-long sales industry veteran Patricia Carr has just celebrated her first anniversary as Canadian Sales Manager for the globalleading pro audio manufacturer L-Acoustics. Patricia is a key driver of LAcoustics' mission of providing exceptional sound to various venues in the Canadian region. A leader in the concert sound and pro audio manufacturing industry—and initial innovator of the line array—L-Acoustics is renowned for filling up major concerts, stadiums, and festivals worldwide, with audiences raving about the sound.
Patricia's background of selling professional audio systems for nearly thirty years to Canada's installation, rental, and touring markets positions her to expertly fulfill clients' needs while delivering the best audio innovations for their large and small venues, from hotels and resorts to performing arts centers.
Originally from Montreal and fluent in French and English, Patricia resides in mid-town Toronto with her husband, teenage son, and two dogs.
This evening's meeting is sponsored by