How Many LUFS are Enough?
…and
Why You Should Care

When: Tuesday, May 30, 2023
Time:
7:00 pm –  Social Meet and Greet
7:30 pm – PRESENTATIONS
Where: Eaton Lecture Theatre RCC-204
Rogers Communication Building
Toronto Metropolitan University
80 Gould St, Toronto, ON
Pre-meeting Dinner |  5:00 pm
Fran's  Toronto's Favourite Diner
200 Victoria St, Toronto, ON M5B 2R3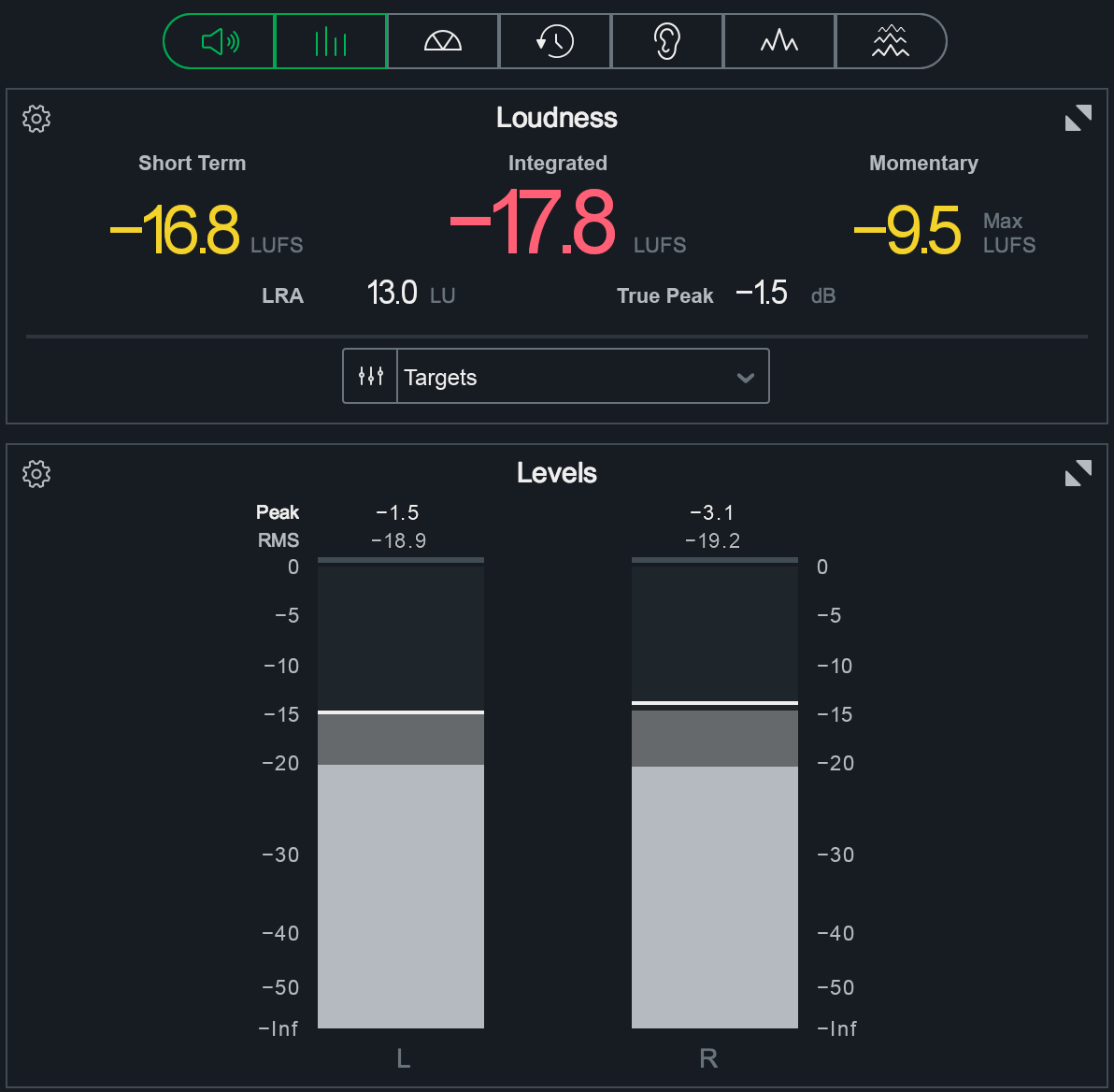 This event is open to both AES members and non-members.  We do encourage registering in advance. When you do this, we know that you have likely recently seen our latest promotion, and thus we are better able to guage how effective our promotions are. So, thanks for helping us out!  (Also, we know how much coffee to brew).
READ THIS.  Access to the Rogers Communication Building is restricted (student pass key) after 7:00 pm.  We will try to monitor the door, but our on-site organizers are limited. We suggest arriving BEFORE 7:00 pm to ensure access.
How many LUFS are Enough, and Why You Should Care
  LUFS (Loudness Units Full Scale) or LKFS (Loudness K-weighted Full Scale) is a standardized measurement unit for perceived loudness in audio signals. It is important for ensuring consistent loudness levels across different content, and it is used in broadcasting, music production, audio for video, and streaming platforms for loudness normalization.
Audio professionals should care about LUFS/LKFS because it provides a standardized way to measure and control the perceived loudness of audio content. It helps ensure consistent volume levels across different platforms and devices, providing a more enjoyable and balanced listening experience for the audience.
There is some controversy surrounding LUFS/LKFS. Some concerns include the potential loss of artistic intent due to standardized loudness normalization, variations in loudness standards across platforms, and debates about the accuracy and reliability of LUFS measurements.
The Toronto AES is assembling a panel of audio professionals with first-hand expertise and real-world experience with the LUFS/LKFS standards. We will address:
The standards, how they have been developed
What media does it apply to (CD, livestreaming, Dolby Atmos, etc)
Who is driving the usage, (eg radio, Spotify)
if you don't master according to the guidelines, what happens to your mix in the various media distributions, and their different LUFS/LKFS requirements
Best practices eg should you create different mixes for each platform?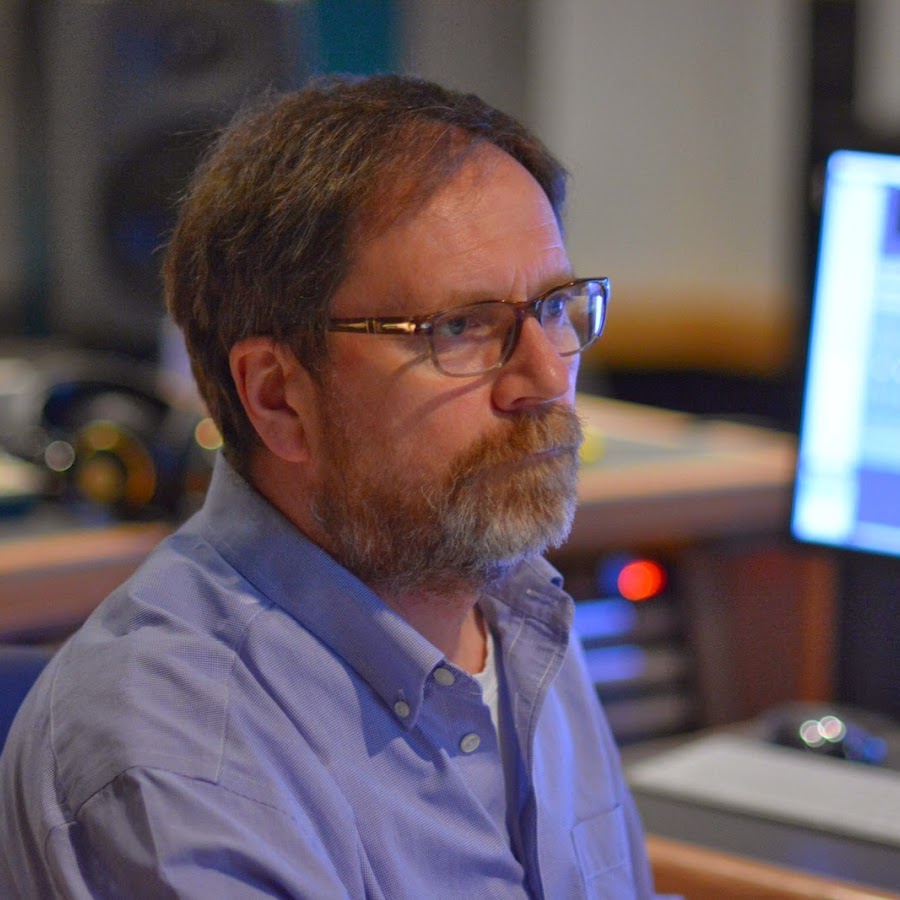 Ron Searles
Senior Post Production Audio Engineer, CBC Toronto Production Centre
Ron Searles studied Music Industry Arts at Fanshawe College (London, Ontario). After graduating from the 3 year program in 1979, he worked as a recording engineer at Manta Sound in Toronto for fourteen years.
While at Manta, Ron earned more than 100 album credits, which included work with some of Canada's top producers and artists in genres as diverse as Post Punk, Pop Rock, Folk, Alternative, Country, Jazz and Classical.
Ron then moved to CBC's Toronto Production Centre in 1995 where he is a Senior Post Production Audio Engineer.
During Ron's 28+ years at CBC, he has seen the transitions from mono to stereo to digital broadcasting and 5.1 surround audio.
Ron was on the ground floor of digital broadcast loudness measurement and control, participating with the CRC in the testing of loudness metering and the BS 1770 loudness measurement standards.
While at CBC, Ron's credits include mixing many award winning documentaries, variety specials as well as recording and mixing a number of award winning feature film scores.
Since 2004, Ron with his company Red Maple Sound has been doing specialized recording and mastering of chamber music, as well as live concert video recordings of solo and chamber music, working with artists ranging from Eybler Quartet to Toronto Symphony Orchestra.
Ron's mixing studio at Red Maple Sound is fully equipped for mixing and mastering in Dolby Atmos with ProTools, a 9.1.4 ATC speaker array and full acoustic treatment.
Ron, in addition to working on a number of Juno nominated albums, has been honoured with eleven Gemini nominations including three Gemini Awards, and one CSA award. IMDB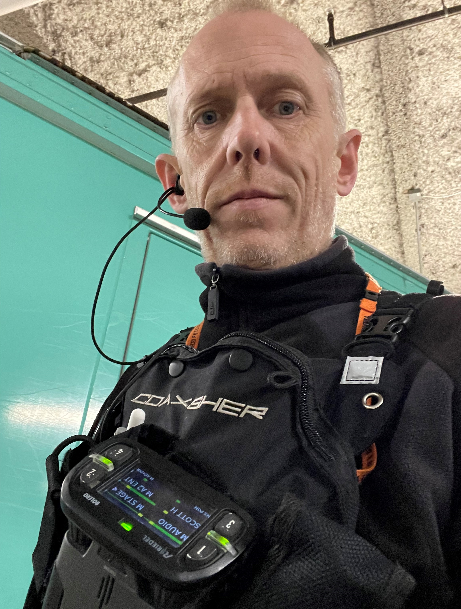 Michael Nunan
Senior Enterprise Architect Bell Media Network and Technology Services Strategy and Innovation Team
A 30-year veteran of the Television and Audio industries, Michael is a multi-disciplinary specialist in Production and Post-Production Sound, with emphasis on multi-channel acquisition, editing, sound design and mixing.
Michael has an international reputation for his work in the deployment of multi-channel sound technologies and workflows in large-scale broadcast environments, and for his advocacy for immersive surround production in long-form factual, music and variety production.
As Bell Media's Post Sound Supervisor for 10 years, and another decade as Senior Manager for Broadcast Audio and Post Production Operations, Michael has enjoyed supervisory and mixing duties on more than 100 documentaries and over 1500 factual episodic programs, along with countless Live productions spanning every genre from Sports and News, to Live Variety and Specials. His mixes have garnered him three Gemini nominations and two Canadian Screen Awards, including an Academy Special Award for Outstanding Technical Achievement. The highlight of his mixing career has been the Opening and Closing Ceremonies for the 2010 Vancouver Olympic Games.
He is currently serving with Bell Media's Strategy and Innovation team, which is responsible for the creation of a 3-5 year technology roadmap. As part of this effort, he is focused on the emergence of VR/AR/XR as they relate to the creation of Next Generation media content, especially as regards Audio.
Michael's professional affiliations include AES, SMPTE, and the Academy of Canadian Cinema & Television. He is a frequent presenter at AES, SMPTE, NAB and SVG events across North America, as well as being an occasional contributor to several industry publications.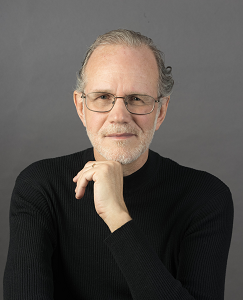 Bob Katz
Audio mastering engineer
Marking his 52th year as audio professional, Bob Katz has recorded and mastered three Grammy-winning albums and several nominees. He masters all styles of music as president and mastering engineer at Digital Domain, Orlando, FL.
In 1988, Bob became Technical Supervisor and recording engineer for audiophile label Chesky Records. He produced the world's first commercial oversampled recordings with his own implementation of the DBX ADC. His recordings for Chesky used minimalist miking, have been acclaimed for their balance, depth, clarity and purity of tone. In 1997, he recorded the first 96 kHz/24-bit audio-only DVD.
Bob was workshops Chairman of the AES 74th Convention, Facilities Chair of the 79th, and chaired the 1994 NY Section. Through 2022 he was a member of the working group that produced the AES loudness recommendation "TD-1008", succeeding TD-1004, which he had edited.
His book, "Mastering Audio: The Art and the Science", in its third edition, has been translated to Chinese, German and Spanish. "iTunes Music: Mastering High Resolution Audio Delivery", was released in 2013. He has also written numerous articles and equipment reviews and presented many seminars. He is currently a contributing writer for Positive Feedback Magazine.
He has created two digital audio products and has invented, patented and licensed the K-stereo and K-Surround Processes.
In 2016, Bob Katz was presented with the AES Fellowship Award in recognition of his outstanding contributions to the advancement of professional audio worldwide, over a sustained number of years.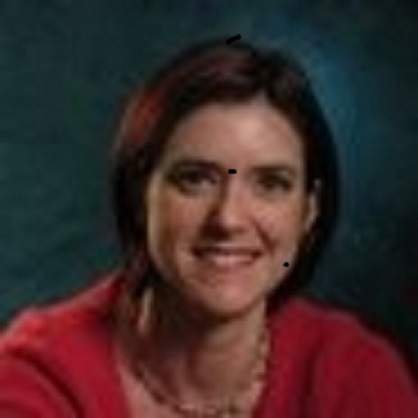 Julie Gagnon
Project coordinator, radio engineering, at Société Radio-Canada
Specialties: Live concert recording and broadcast, Studio recording and mixing, Editing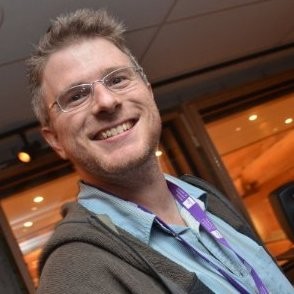 François Goupil
Project coordinator, radio engineering, at Société Radio-Canada
Specialties: Live concert recording and broadcast, Studio recording and mixing, Editing
Gilbert Soulodre
CEO - Camden Labs
Dr. Gilbert Soulodre has many years of experience in the field of audio as a research scientist, a product developer, and a mixing engineer. He has written numerous scientific papers in the areas of concert hall acoustics, psychoacoustics and spatial perception, subjective testing, loudness metering, digital signal processing, and multi-channel audio. As the founder and CEO of Camden Labs, he has invented a variety of signal processing algorithms and has authored many patents. His product development work stretches across a wide range of areas including; automotive audio, mobile phones and tablets, consumer electronics, immersive cinema surround sound, virtual reality, microphone array processing, speech processing, the music recording industry, audio restoration, and audio compression.
Gil was the head of the Audio Perception Lab at the CRC in Ottawa where he developed the subjective testing methods that are used in the ITU-R BS.1116 and BS.1534 (MUSHRA) standards. He was formerly a professor in the Sound Recording program at McGill University and in the Department of Psychology at Carleton University. Gil is a Fellow of the AES and has received recognition and awards from the Acoustical Society of America, the American Institute of Physics, the IEEE, and the Canadian Government. He received the AES Publications Award for his work on spatial perception in immersive sound environments. In 2022, he presented the Richard C. Heyser Memorial Lecture at the 153rd AES Convention in NYC.
Gil developed a method for accurately measuring and predicting the perceived loudness of audio signals. This technology was adopted as an international standard (EBU R-128) and is now used extensively around the world. In 2012, Gil received a Technology and Engineering Emmy Award from the National Academy of Television Arts and Sciences for this work.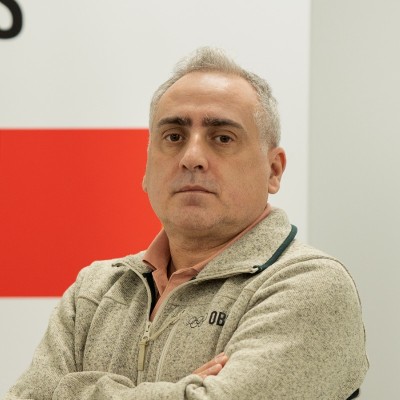 Nuno Duarte
Senior Manager, Audio, Olympic Broadcasting Services
"Nuno is a fiery Mediterranean full of energy and passion. His keen understanding of human nature and the ability to get what he needs ( and wants) from an international crew.
He loves equipment, new ideas and  challenges. He has an incessant drive to test and prove that new technologies are greater than the bells and whistles of the marketing .
He knows it has to work every time, no matter what. He is a colleague and a friend."
By Dennis Baxter – Olympic Sound Designer
This evening's meeting is sponsored by