In Conversation
When: Tuesday, January 31, 2017
Time: 7:00pm
Where: Ryerson University
Eaton Theatre, RCC 204
Rogers Communications Building
80 Gould Street, Toronto, ON
Corner of Gould and Church, east of Yonge St  (Dundas Subway)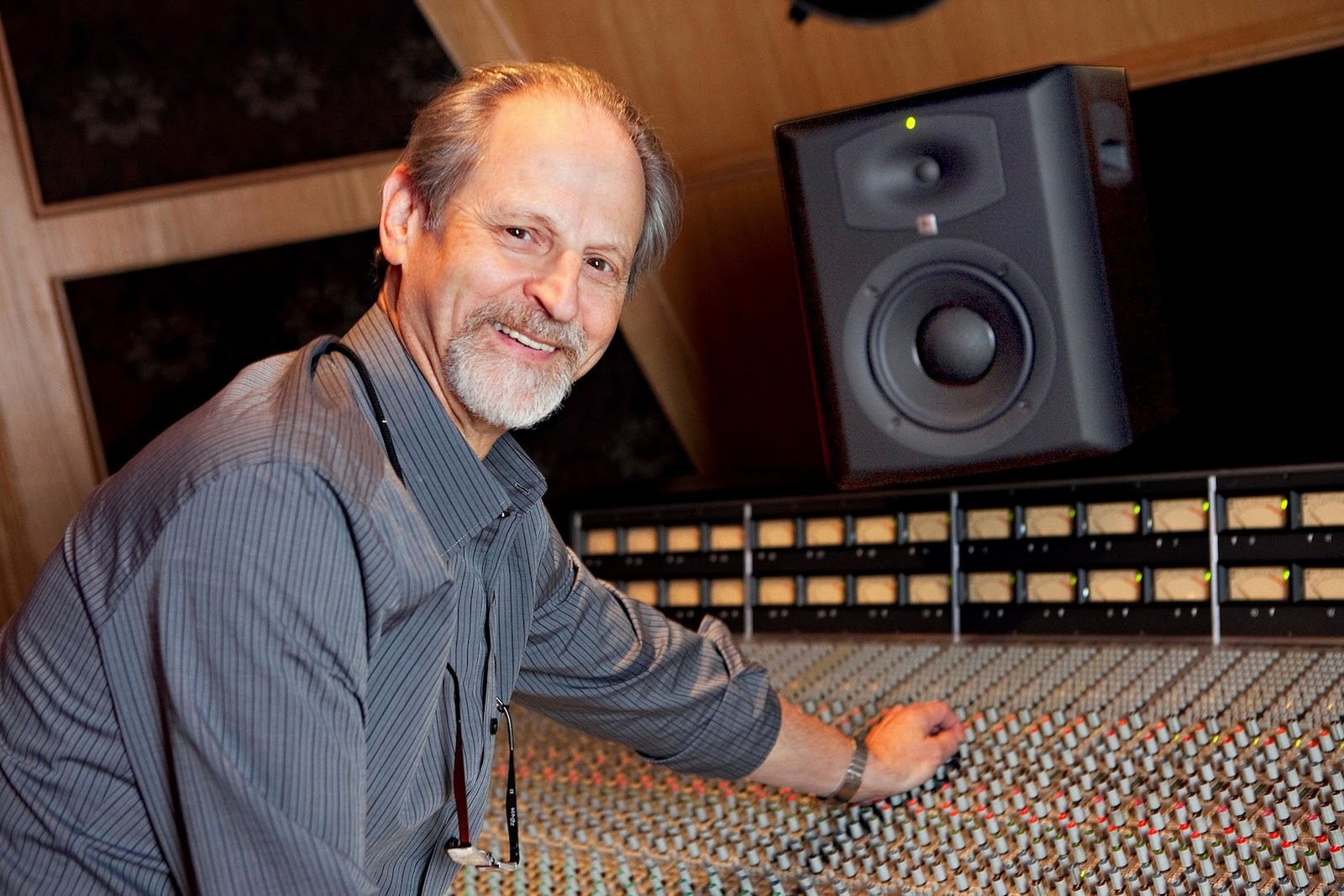 Please Pre-register
This event requires pre-registration.  It's free!
Pre-meeting Dutch treat dinner
5:00 pm at the Pickle Barrel
(corner of Edward and Yonge, just north of Dundas, in the Atrium)
Parking
The Ryerson University Communications Building is located at the corner of Gould and Church, east of Yonge Street – Dundas Subway.  For parking info and map, goto  www.ryerson.ca/parking.
Streaming
If you are unable to attend this meeting, we are planning to stream it live on Livestream.
<iframe id="ls_embed_1484592769" src="https://livestream.com/accounts/2124072/events/6865420/player?width=960&height=540&enableInfoAndActivity=true&defaultDrawer=&autoPlay=true&mute=false" width="960" height="540" frameborder="0" scrolling="no" allowfullscreen> </iframe>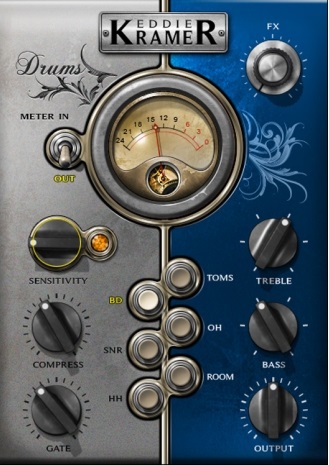 Eddie Kramer
Recording producer and engineer
Edwin H. "Eddie" Kramer (born 19 April 1942 in Cape Town, South Africa) is a recording producer and engineer. Kramer has collaborated with several artists now in the Rock and Roll Hall of Fame, including the Beatles, David Bowie, Eric Clapton, Jimi Hendrix, The Kinks, Kiss, Led Zeppelin, the Rolling Stones and Carlos Santana.
Kramer has engineered and/or produced records for other well-known artists in various genres. They include Anthrax, Joe Cocker, Loudness, Peter Frampton, John Mayall, Mott the Hoople, John Sebastian, Carly Simon, Dionne Warwick, Small Faces and Whitesnake.
Kramer's film soundtrack credits include Blue Wild Angel: Live at the Isle of Wight, Festival Express, Jimi Plays Monterey, Jimi Plays Berkeley, Live at the Fillmore East, Mad Dogs and Englishmen, The Pursuit of Happiness, Rainbow Bridge, The Song Remains the Same, and Woodstock: Music from the Original Soundtrack and More. Kramer was interviewed extensively in Jimi Hendrix: Hear My Train a Comin', a two-hour American Masters documentary which debuted in November 2013.
He is also a photographer who has exhibited a number of his intimate images of performers, particularly Hendrix, with whom he worked on Are You Experienced, Axis: Bold as Love, Electric Ladyland, Band of Gypsys, and The Cry of Love, as well as the posthumous Valleys of Neptune, People, Hell and Angels, Miami Pop Festival, and other releases produced through Experience Hendrix, the organization formed by Hendrix's heirs.  (from Wikipedia).