Mitchell Akiyama, avant-garde electronic musician
When: Tuesday, March 28, 2017
Time: 7:00pm
Where: Ryerson University
RCC 361
Rogers Communications Building
80 Gould Street, Toronto, ON
Corner of Gould and Church, east of Yonge St  (Dundas Subway)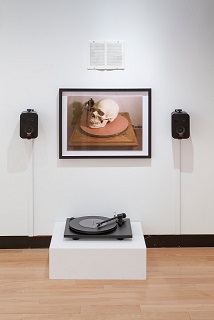 About the Event
Mitchell Akiyama will be discussing his art practice and the ways in which it is informed by technical experimentation, sensory experience, and historical and theoretical scholarship.
His presentation will include video documentation of several pieces of sound art and discuss them technically and conceptually. This includes a recent work, '108 Spectres of Release', which animates the historic Buddhist temple bell on the West Island, given to Ontario Place by Japanese-Ontarians in 1977. Akiyama transformed the bell itself into a loudspeaker which replays recordings of his grandmother, who was in attendance at the bell's original inauguration ceremony.
There will be an in-person demonstration of a sound sculpture, "The Third Ear," in which one bites on a wooden dowel in order to conduct sound through the bones in the teeth and jaw.
Pre-meeting Dutch treat dinner
5:00 pm at the Pickle Barrel
(corner of Edward and Yonge, just north of Dundas, in the Atrium)
Parking
The Ryerson University Communications Building is located at the corner of Gould and Church, east of Yonge Street – Dundas Subway.  For parking info and map, goto  www.ryerson.ca/parking.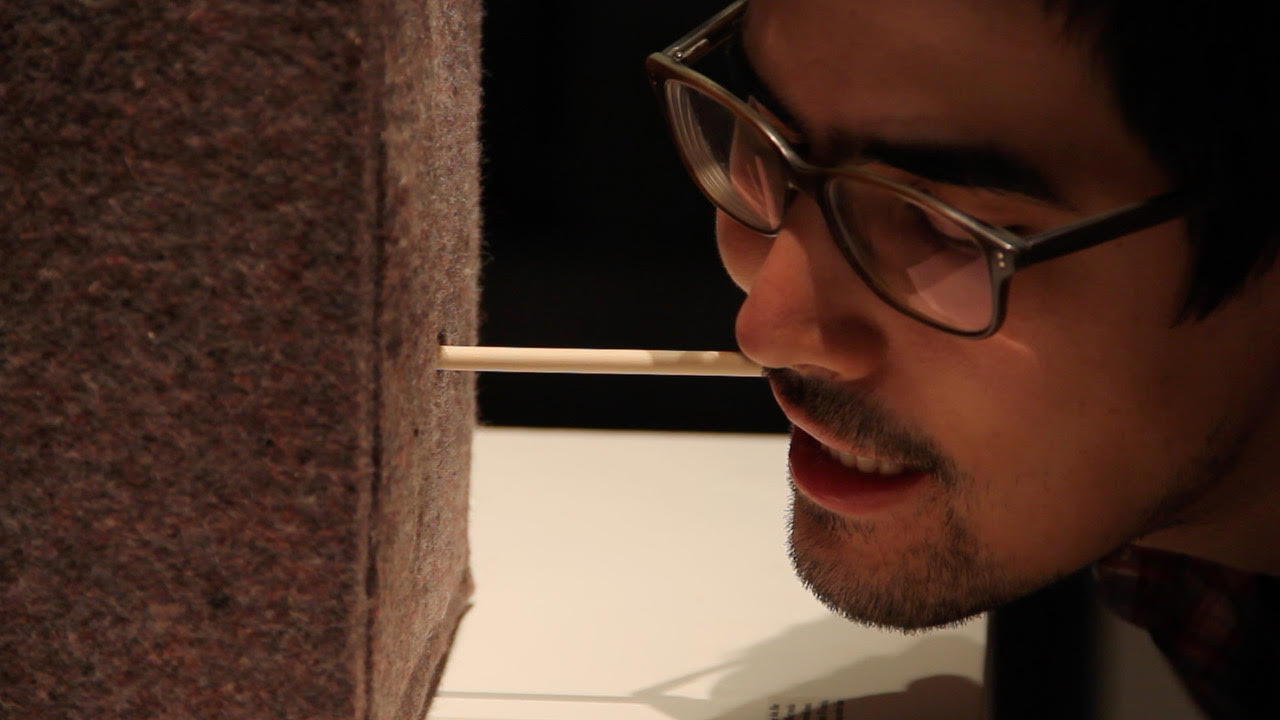 Mitchell Akiyama
Scholar, composer, and artist
Mitchell Akiyama is a Toronto-based scholar, composer, and artist who has carved a niche for himself as one of Canada's premier avant-garde electronic musicians.
His eclectic body of work includes writings about plants, animals, cities, and sound art; scores for film and dance; and objects and installations that trouble received ideas about history, perception, and sensory experience.
Akiyama's output has appeared in commensurately miscellaneous sources such as Leonardo Music Journal, ISEA, Sonar Music Festival (Barcelona), Raster-Noton Records (Berlin), Gendai Gallery (Toronto), and in many other exhibitions, publications, and festivals.
He holds a PhD in communications from McGill University and an MFA from Concordia University and is currently a SSRHC Postdoctoral Fellow at York University's Sensorium Centre for Digital Arts & Technology and Assistant Professor at the Daniels Faculty of Architecture, Landscape, and Design at the University of Toronto.