Podcast Audio with JP Davidson
Date: Tuesday, January 25, 2022
Time: 7:00 pm
Where: Online meeting –
SEE YouTube VIDEO LINK BELOW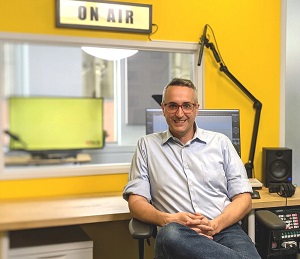 Podcasting is another side of the audio craft – one that our AES Toronto section has not examined until now.
Be sure to join our newly minted section chair, Ross Whitney, in conversation with JP Davidson and don't miss the video tour of JP's Ottawa studio, Pop Up Podcasting.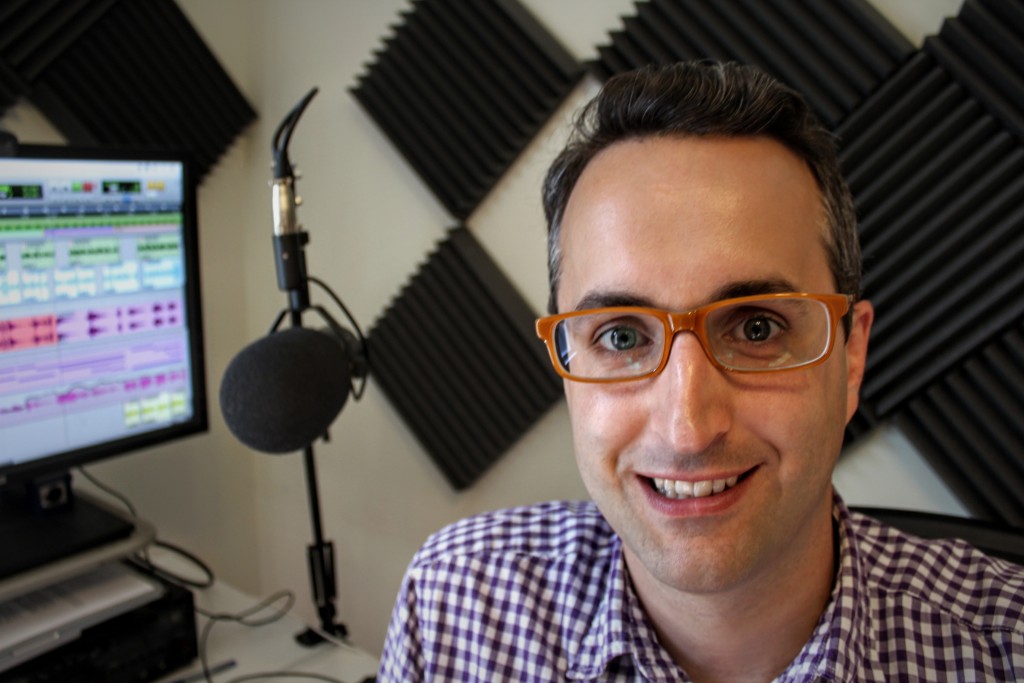 JP Davidson
Producer
JP Davidson is the founding producer of Pop Up Podcasting. He started podcasting as a hobby in 2010, and it quickly became an obsession, and a career. Before founding Pop Up Podcasting in 2017, JP studied audio documentary at the Transom Story Workshop; produced stories for CBC Radio; taught podcasting workshops; and worked to launch podcasts for clients like RBC, Greenpeace, and The Globe & Mail. He's also founded groups to help podcasters connect: The Canadian Sound & Story Workshop, and Ottawa Podcasters. When he's not thinking about podcasting, JP can be found nerding out on the latest tech trends, and trying desperately to keep up with his increasingly quick toddler.
The Toronto AES thanks our annual sponsors and supporters, without whom we would not be.