In Conversation with Jeff Berryman
Date: Tuesday, February 22, 2022
Time: 7:00 pm
Where: Online meeting –
SEE VIDEO LINK BELOW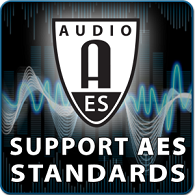 AES Toronto Past Chair Anthony Kuzub will chat with Jeff Berryman about where audio system design was, how it is now connected, and where it is heading.
This will be an interactive meeting, and viewers will have the opportunity to engage with Jeff and our hosts.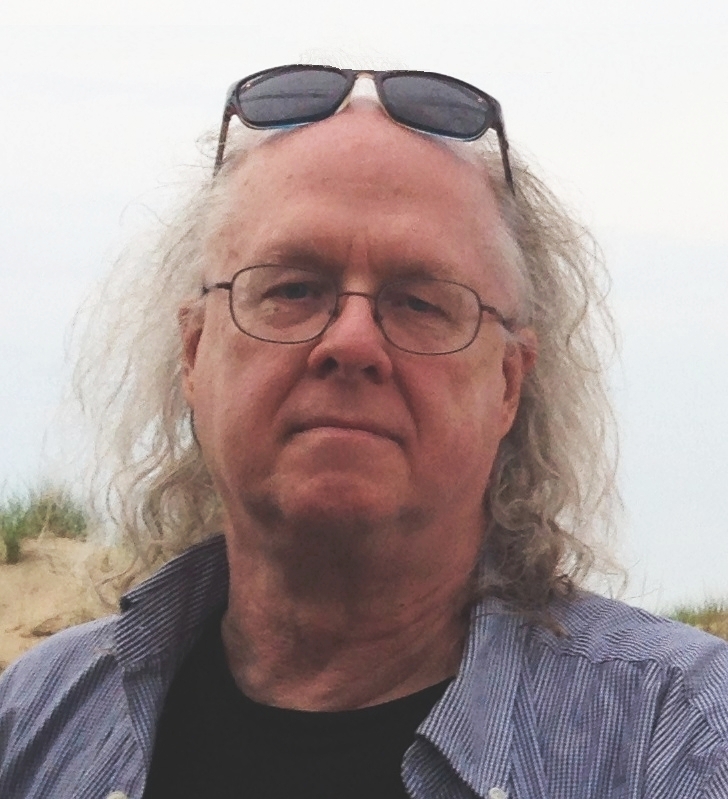 Jeff Berryman
Senior Scientist at Bosch Communications Systems
Jeff Berryman is Senior Scientist at Bosch Communications Systems.  Over the last 50 years, he has had a dual career in audio and information technology.  His audio experience is in professional loudspeaker and sound reinforcement systems design, focusing on concert touring and theatre applications.  His information technology experience is in operating system and network architecture. 
At Bosch, his responsibilities include technology strategy, technology prospecting, and future software, networks, and systems.  He chairs several Audio Engineering Society standards teams working on media networking issues, and is chair of the Technical Group of the OCA Alliance.
The Toronto AES thanks our annual sponsors and supporters, without whom we would not be.