Stagevision's Pandemic Pivot
From Live to Virtual… and on to Hybrid
Date: Tuesday, June 29, 2021
Time: 7:00 pm
Where: Online meeting –
SEE YouTube VIDEO LINKS BELOW

DOOR PRIZE DRAW courtesy our meeting sponsor RDEL Technologies.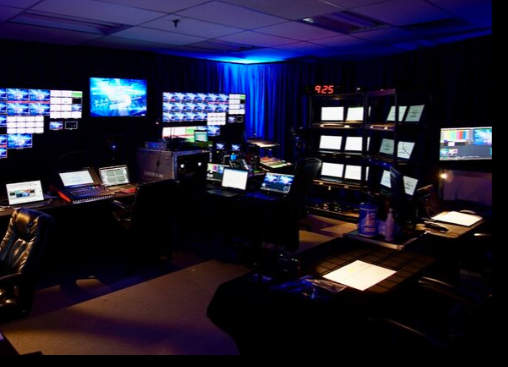 When the live events industry ground to a crashing halt in the spring of 2020, Stagevision's traditional market evaporated instantly.  The company faced an existential crisis, and rose to the challenge by pivoting from providing live event support to transforming their warehouse and office space into a virtual event broadcast centre to support the needs of their clientele.
Stagevision's John Christie, Bryce Engleman and Kevin Ruck will discuss how they made the transition, how they attracted clients and the system design and implementation that they devised to meet their needs.
Stagevision Inc. is a Canadian-owned and operated audio visual, staging and event management company with offices across Canada.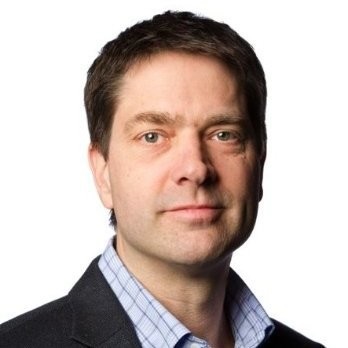 Bryce Engelman
President, Staging and Events Division, Stagevision Inc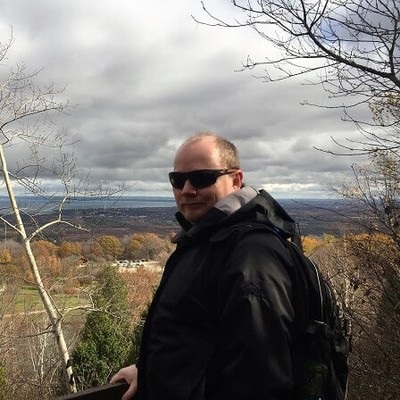 John Christie
Specialist in Wireless & Communications at Stagevision Inc
John is originally from the Kitchener-Waterloo area. He is a graduate of the Theatre program at Ryerson. After graduation he did audio on NCL cruise ships for a couple of years before freelancing and permit work for IATSE Local 58 and 357. In 1994, he became a Remote Recording Engineer and Technical Stores Technician with CBC Radio in Toronto for two years. John then worked for the P.A. company Bandworld as an audio tech and sales representative. He gradually eased into television broadcasting with the CTV national news, sports and comedy shows, specializing in RF mic systems.
In 1998 he joined with RP Dynamics Inc where he stayed for over twenty years building and developing the company into one of Canada's leading wireless and communication technology suppliers. At the top of 2019 John began the next chapter of his career and joined Canada's second largest Audio/Visual Company Stagevision Inc. There John is expanding wireless and communication horizons into new markets and emerging technologies.
Throughout his career, John has been involved behind the scenes with product development teams from Clockaudio, Shure, Sennheiser and Clear-Com. Some of the models he worked on include: EK3241, UHF-R, UR5, UR3, Axient Analog, Twinplex Lavs/Headsets and EHX 10.0. He continues to help, develop and improve Axient Digital, Shure Wireless Workbench and most recently Clear-Com's latest version of EHX 12.0
He specializes in wireless frequency coordination, Digital Matrix Intercom solutions and outside the box Wireless technology applications. With Covid-19, he expanded his operations into managing the company's production network fabric and audio-over-IP infrastructure.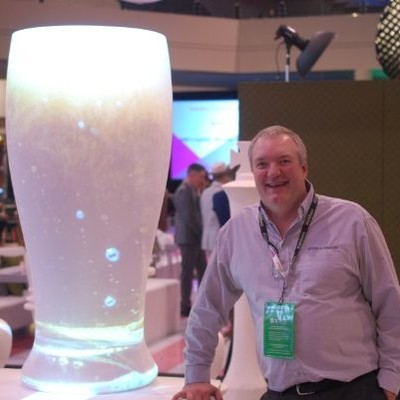 Kevin Ruck
Technical Director/Lead Video Specialist/Wide Screen Specialist
Kevin has 30 years experience in the A/V industry, last 23 years at Stagevision. With his current focus on Virtual Event Production, he has many years of experience doing live events.  After graduating from the T.V. Arts program at H.B. Beal Secondary, he became an AV hotel representative and AV technician at Frischkorn in 1993. In 1996 he freelanced in the AV industry until 1998 when he started at Stagevision.
Kevin specializes in live event production, virtual event production, video system design, wide screen blending/switching, video projection and video mapping.
Covid has seen him expand his skill-set into IT and the management of the SVI Studios Video over IP, Production Firewall, Security services, and server infrastructure.

RDEL Technologies consists of a dedicated team of certified IT professionals accompanied by an extended bench fully capable of providing customers with Enterprise Class Solutions across all industry verticals: Retail, Finance, Health Care, Education, Manufacturing, Transportation, Energy and Government.

Canada's leading distributor of Presentation and Audio/Visual Communication Solutions.
DataVisual is a Canadian value-added distributor focused on presentation and audio/visual communication solutions. DataVisual supports its distribution functions with an experienced field sales team, inside sales support, in-depth product and technical support, product demonstration equipment and vendor training sessions.