The State of Wireless Audio
Large Stadium Tour Challenges with Ike Zimbel
When: Tuesday, December 11, 2018
Time: 7:00pm – 10:00pm
Where: University of Toronto
Faculty of Music
ROOM 330 – Edward Johnson Bldg
80 Queens Park, Toronto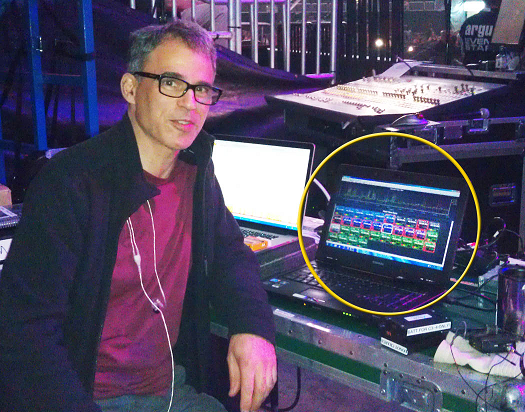 About the Event
Ike Zimbel will take you through the RF set-up and deployment of one of 2018's top grossing stadium tours. Managing over thirty antennas, eight receive zones, post – repack spectrum to work with and over 100 frequencies to coordinate every day…what could possibly go wrong?
Karyn McGrath brings the voices of thousands of different people to the airwaves every year. Tact and techniques when putting lav mics into clothing like you've never imagined. Karyn brings her tricks and treats us to a lesson in the art of miking.
Rob Poretti addresses the newest spectrum changes. Learn Industry Canada updates and the impacts of and how they will affect your audio transmitters and receivers.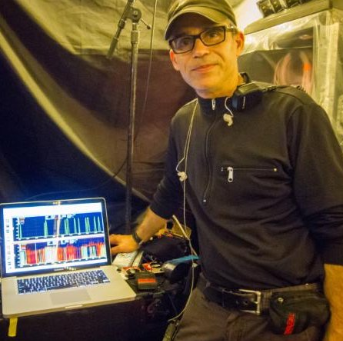 Ike Zimbel
High channel count RF frequency coordination is Ike Zimbel's specialty and passion, 30 to 300+ channels. Ike is committed to the idea that wireless equipment can work flawlessly on every event.
As a 40-plus year veteran of the audio industry, Ike has worked extensively as a wireless microphone technician and coordinator, live sound engineer, recording studio technician, audio supervisor for TV broadcasts and has managed manufacturing and production companies.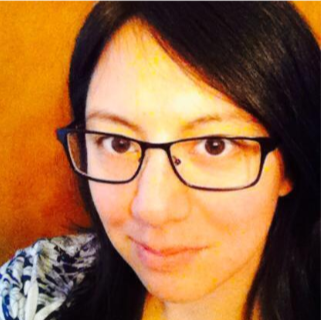 Karyn Popel McGrath
Karyn Popel McGrath is a senior audio operator at Bell Studios downtown Toronto. Starting at Much Music, Karyn's experience in Music and Youth Programming, Lifestyle, Sports, Variety and News has spanned nearly two decades. With a high paced and quickly changing live studio environment, Karyn has only one chance to capture the excitement viewers hear.
As production resources move quickly, Karyn manages an inventory of shared wireless assets on live shows with upwards of 15 guests. Anything can and has happened.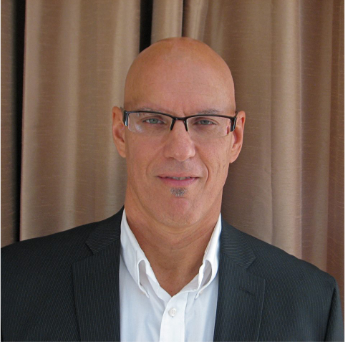 Rob Poretti
For over 25 years, Rob Poretti has provided wireless solutions for live events and venues in Canada and around the world. Rob was an RF expert for Sennheiser Canada for 8-years; providing engineering, design and specification support for their partners. Rob specializes in designing large, complex RF systems for broadcasters and large events, where requirements for multi-zone combining, facility-wide frequency coordination and systems integration are the norm.
Rob managed the Sennheiser service shop at the Vancouver 2014 Winter Olympics, where a team of RF experts provided technical support for IOC host broadcast partners during that time-frame. He has also consulted with Industry Canada regarding the 700 MHz digital transition, and the upcoming 600MHz transition. He has developed various tools to determine Canadian DTV environments for all major cities; as well as most countries around the world.
Rob was also on the software development team as architect, for the Professional Setup component of Wireless Systems Manager (WSM). WSM is Sennheiser's software tool for managing wireless devices and frequency coordination.