Tour and Presentation
When: Tuesday, May 23, 2017
Time: 7:00pm
Where:
#9-945 Middlefield Road,
Scarborough, Ontario M1V 5E1
DUE TO SPACE RESTRICTIONS, PLEASE PRE-REGISTER –  SEE BELOW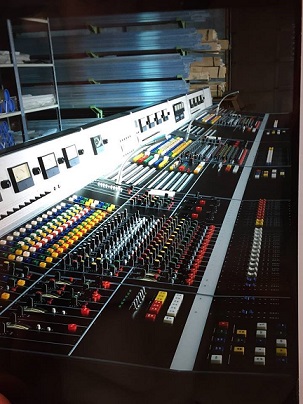 About the Event
Ward-Beck Systems is pleased to announce its 50th Anniversary in April 2017. Through five decades of continuous operation, we have witnessed many technological and social changes in our industry, including the transition from mixing consoles to tablets, the digitization of analog signals, convergence between various technologies and lately, the shift to networked audio and video signals.
Through it all we persevered, evolved and kept innovating to maintain our relevance to our clients and the industry. Quality craftsmanship, attention to detail, after-sales support and excellent customer relations form the foundation of our company.
Join the AES Toronto Section for a presentation on:
History of Ward-Beck Systems Toronto audio solutions
The process and challenges of mass producing one-offs in Toronto
Factory Tour
AES67 network configuration and functionality as it relates to PTP and synchronization
Interoperability and the importance it plays in the future of Audio and Video IP technology
Ward-Beck Systems showcasing the preMO, 32ME and AMS2 at the NAB 2017 IP showcase.  Confirming SMPTE ST2110 interoperability with many manufactures.
Please Pre-register
This event requires pre-registration.  It's free!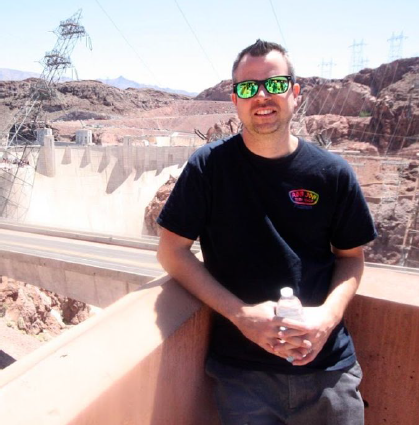 Kevin Lyver
President
16 years of experience working at Ward-Beck Systems. Starting as a shipper & receiver and working his way up through procurement, sales and marketing to the position of Chief Operations Officer.
In November 2015 Kevin acquired the shares of Ward-Beck Systems Inc, and now holds the title of president. Efforts within the company are geared to improve to all aspects of the operation, to ease work-flow, increase productivity and profitability.
Recent activity include working with government funded programs geared to small business development within Canada and Ontario including SR&ED, IRAP, NSERC, ICTC SBDI, OCE, and MEDG.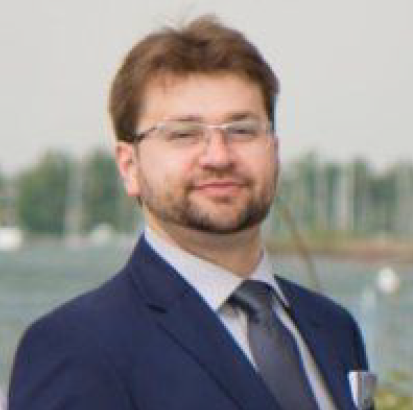 Anthony P. Kuzub
Audio Chameleon
Anthony started with WBS in 2002 as an enthusiast. He scanned legacy documentation and published it for the world's consumption though the WBS Preservation Society website.
After leaving his post as technical supervisor at Toronto's Revolution Recording to pursue studies in Communication Engineering, WBS invited Anthony to be a resident Technologist. Anthony is a product manager, systems engineer, audio network designer and field applications specialist. As an audio chameleon he can adapt solutions for any application.