Solutions for Preserving Modern and Legacy Formats
When: Tuesday, June 27, 2017
Time: 7:00pm
Where: Ryerson University
RCC 361, Rogers Communications Building
80 Gould Street
Toronto, Ontario, M5B 2M7
The Ryerson University Communications Building is located at the corner of Gould and Church, east of Yonge Street – Dundas Subway.  For parking info and map, goto www.ryerson.ca/parking.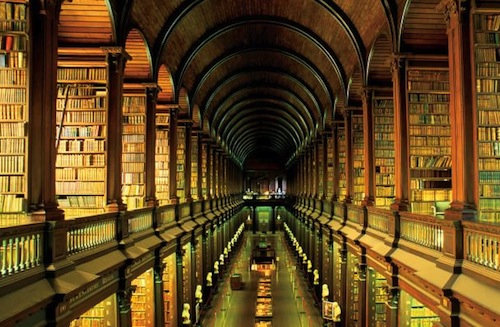 About the Event
The paper will present an overview of current technologies used in media archiving with a focus on legacy audio formats. It will describe technologies that allow for high-throughput, parallel ingest and with real-time quality analysis of carrier and baseband essence. As ingest activities move to file-based entities, Rob will discuss automated solutions for processing audio streams and audio within multi-media file formats. The paper will explore approaches for completely automated quality supervision as well as post-ingest activities for processing essence and metadata of audio-visual files that include; transcoding, wrapping, metadata transforming and more.
Workflow case-studies explored include QC workflows for National Archives Records and Administration, creating proxy files for the Library of Congress at the National Audio Visual Conservation Centre, QC for DAT tapes at CBC Toronto and automated workflows for film audio for Chace by Deluxe in Burbank.
Pre-meeting Dutch treat dinner
5:00 pm at the Pickle Barrel
(corner of Edward and Yonge, just north of Dundas, in the Atrium)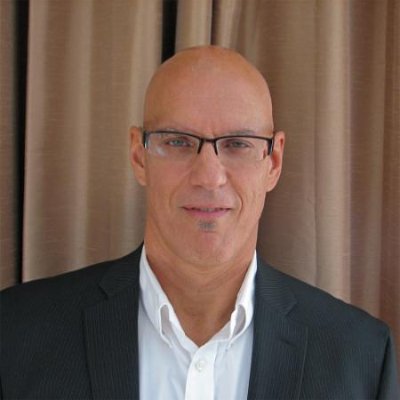 Rob Poretti
Rob Poretti started his professional career as a tape, record and CD mastering engineer at McClear Place Studios. His professional audio background includes mastering, music production, audio post-production and music recording.
Rob also has extensive IT background including network & storage technologies, software development, database systems metadata related to library sciences. Over the past 20 years, Rob has represented Cube-Tec to the North American archive community, working with archives such as Libraries and Archives Canada, the CBC, the Library of Congress, National Archives, Smithsonian, National Public Radio and many Universities' that are curators to most media archives in North America.
Rob has spoken about media archiving at the NAB, AES, JTS, IASA and ARSC conferences. He's been Cube-Tec's partner in the North American market for the past 15 plus years…
CALLING FOR NOMINATIONS FOR THE
TORONTO SECTION EXECUTIVE COMMITTEE.
Positions include: 
Chair, Vice Chair, Secretary, Treasurer
Chief Bottle Washer could be available too, but you'd have to be able to read this tiny type to apply for that.
To put your name in the hat, contact Frank Lockwood.
This month's meeting is sponsored by