Adamson Systems Engineering REVISITED
Presentation and Tour
When: Tuesday, October 23, 2018
Time: 7:00pm – 10:00pm
Where:  Adamson Systems Engineering
1401 Scugog Line 6
Port Perry, Ontario L9L 1B2
Please note, this FREE event requires advance registration.  See below.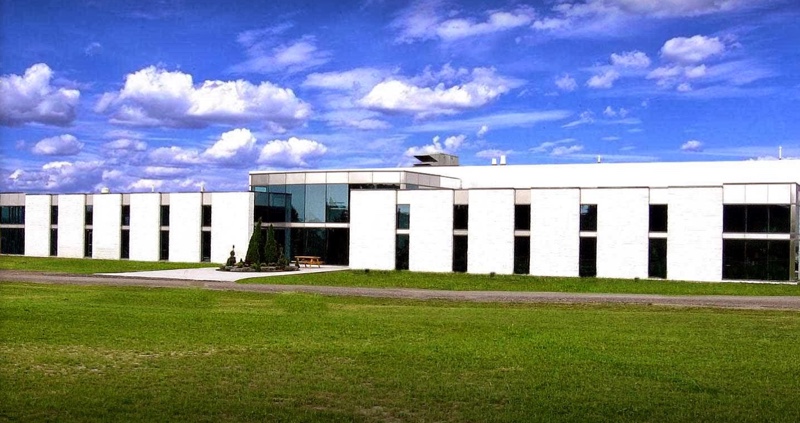 About the Event
Adamson Systems Engineering is Canada's most recognized exporter of loudspeaker technology for the pro-audio sector. It's been ten years since we last checked in on what Brock Adamson and his team are up to at their Port Perry facility (September 2008: Active Compensation of Nonlinear Loudspeaker Distortion), so it's time for a return visit.
The team at Adamson will provide an outline of their Technology Based Product Roadmap, some Short Demos coupled with a Tour of their Manufacturing Facility and a presentation detailing their Education/Certification program.
For more than 30 years Adamson Systems loudspeakers have been a main stay in global tours and festivals, as well as being installed in some of the most prestigious venues around the world. Located in Port Perry, Ontario, Adamson has more than 100 highly skilled craftsmen and women in disciplines ranging from the design and development through production.
187 Queen St, Port Perry, ON
Adamsons Systems
James Oliver – Director of Marketing and Sales
Benoit Cabot – Director of Engineering
Brian Fraser – Product Manager
Jeremiah Karni – Education
Morten Lave – Software
Donal Cox – Hardware
This month's meeting is sponsored by…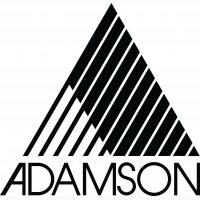 Adamsons Systems Engineering
1401 Scugog Line 6, Port Perry, Ontario
There is plenty of parking at the Adamson facility, we will enter the building from Education Centre entrance at the side, on the Southeast corner of the building.