Audio for Sports Broadcasting
Date: Tuesday, April 26, 2022
Time: 7:00 pm
Where: Online meeting –
SEE VIDEO LINK BELOW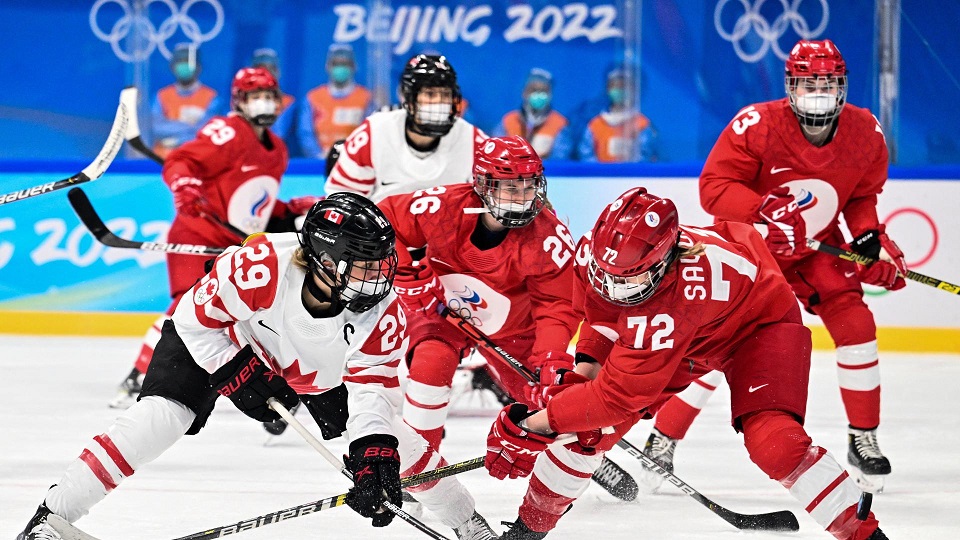 The world of sports broadcast is one where we often forget about its audio engineering needs. This segment of the audio industry is one of the most mysterious niches to explore.
In this April Meeting Event of 2022 we will feature some of the leading Canadian audio engineers in sports broadcasting.
Topics will range from Olympic experiences, specific technical and social skills requirements of the trade, as well as microphones and mixing techniques for sports.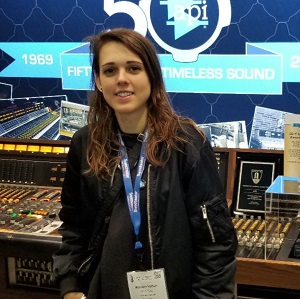 Mariana Hutten
Hutten is a producer, mixing, and mastering engineer based in Toronto, Canada. Specialized in genres such as pop, rock, hip hop, and jazz, Hutten has worked on a wide range of projects consisting in recorded music, live recording, and post production audio. Hutten has worked on international projects from Montreal, Banff, Los Angeles, Buenos Aires, Monaco, among others.
In addition to her cosmopolitan experience in music, Mariana has also worked on the Beijing 2022 Winter Olympics as a commentary mixer." 
Roberto Capretta
A McGill University Sound Recording graduate, I began my Television career at CHCH TV in Hamilton. I next landed as a Sound Designer at S&S Productions and am currently at CBC in Toronto.
I have worked on many different sports, variety and studio shows on TV for varying networks: CBC, CTV, Global, TSN, Sportsnet as well as Fox, NBC and ESPN. The Stanley Cup Finals, All-Star Games, NHL Outdoor series, NBA, Figure Skating, Indy and many others in sports are a sampling of the type of programs. Some entertainment productions include Canada Day, Screen Awards, Elections, Federal Debates.
In post production I was the Sound Designer on several shows including The Red Green Show, Total Drama Island. At CBC, my duties include being the sound supervisor on the Pan Ams in 2015 and the CBC Olympics.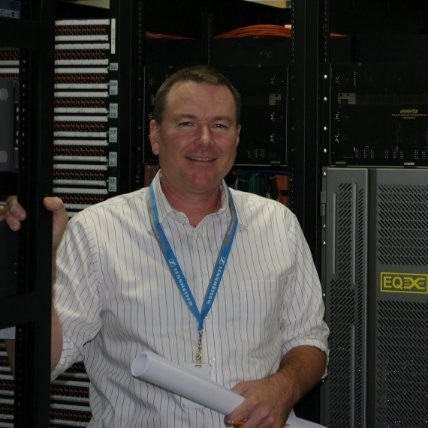 Bob Miles
Bob started his audio journey before his teens, rescuing speakers from old TV's and stereos curbside on bulk garbage days. Forty-plus years later, he's still tinkering with the sound equipment but has traded his wagon for television mobiles! His career has included stops in corporate photography, multi-image slideshows, motion picture sound editing, and a handful of years in management.
With more than thirty-five years experience in live broadcasting and well over 1,000,000 miles riding airplanes, there's not much he hasn't seen or done in the world of live sports TV.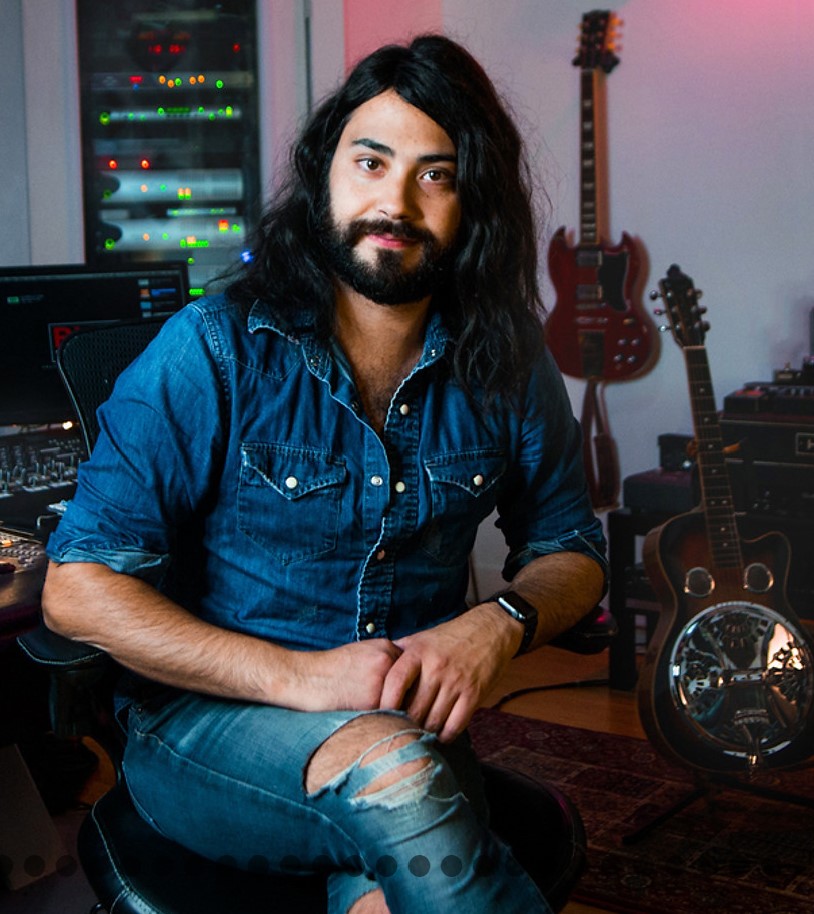 Ross Citrullo
Ross Hayes Citrullo is a JUNO Award Nominated Producer, Mixer, Engineer and Emmy® Award Winning Re-Recording Mixer based out of Toronto, Canada.
As a graduate of Ryerson University's Radio and Television Arts program, he launched RHC Music, a recording studio and production company based out of Toronto. He is also an instructor at the acclaimed Harris Institute, specializing in Pro Tools and Production Application.
The Toronto AES thanks our annual sponsors and supporters, without whom we would not be.