Professional Wireless in the 5G Environment
Date: Tuesday, March 22, 2022
Time: 7:00 pm
Where: Online meeting –
SEE VIDEO LINK BELOW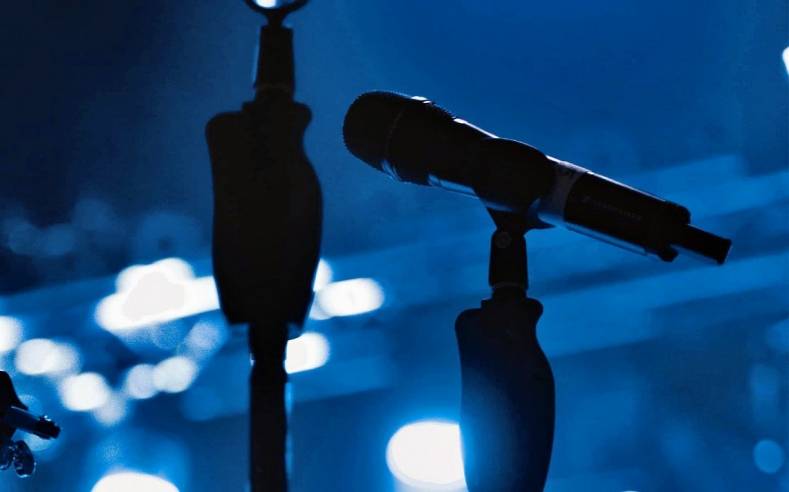 The RF spectrum has changed as 5G continues to be deployed post the 600 MHz spectrum auction in Canada.
Learn essential skills on how to:
frequency band plan, manage and
simply deploy new Wireless Microphone /IEM / IFB systems or
address possible RF issues that may arise with existing systems,
using the latest spectrum management scanning software tools, in the designated UHF / VHF incl 941- 960 MHz spectrum designated for Professional Wireless use.
Includes advice on antenna optimization – amplification/attenuation and filtering.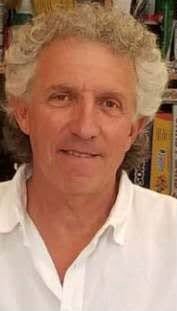 Colin Bernard
Director, Canadian Operations, Lectrosonics Canada
Colin Bernard is the Director of Operations for Lectrosonics Canada based out of their RF support office in downtown Toronto. Colin joined OC Alexander in 1980 which became Sennheiser South Africa in 1985, with Colin as Director. In 1989, Colin worked for TC Electronic Montreal, as Manager Professional Division, then Manager of the Pro Division for Sennheiser Canada. He moved to Toronto in 1992, with the advent of live musical theatre's multichannel wireless mic needs.
Colin has assisted theatre international sound designers/touring sound rental companies with frequency coordination on several large 48 channel wireless mic systems which launched in Toronto, then moved to NY's Broadway, including Ragtime and Showboat's multi city USA tours, plus supported Come from Away and Cirque du Soleil's Paramour NY shows with Lectrosonics. He consulted Solotech for Celine Dion's first 1994/95 world tour and frequency coordinated Phantom of the Opera's 1994- 95 world tour.
Colin launched Lectrosonics Canada in 2006, situated near all major Broadcasters, Film and Video locations including Sports and Theatre Venues in Toronto, supporting many wireless mic/ IFB/IEM TV studio installations. Under Colin's management, projects include frequency coordination of all of CTV TV News ENG camera wireless across Canada, reality TV shows Master Chef and The Amazing Race, numerous Musical Theatre installs, including Digital Encrypted wireless mic systems for TD Bank and Blackberry HQ and the House of Parliament.
Colin recently acted as Chairman of a special group of RABC (Radio Advisory Board of Canada) members consulting  ISED (Industry Canada), re the upcoming 600 MHz new rules for future spectrum allocated to professional  wireless mic use in Canada.
The Toronto AES thanks our annual sponsors and supporters, without whom we would not be.