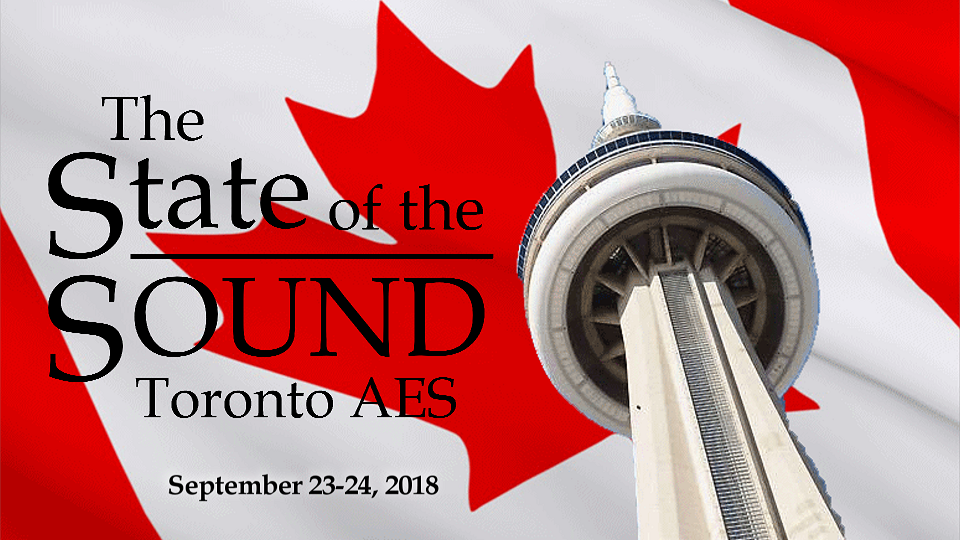 On September 23 and 24, 2018 the Toronto AES presents "Seminar 2018: The State of The Sound". Much like our "Seminar 2008: The Roots of Our Toronto Sound" event, this event will profile the many audio industries that are the leaders in our current audio economy.
Also in 2018, the Toronto section of the AES celebrates its 50th anniversary, while the international Audio Engineering Society marks its 70th. Both milestones will be observed at this event, with special guests to be announced.
We are celebrating where we have been and where we are going: here's to the next 50 years!