Ears, Hearing Aids, and Music
When: Tuesday, January, 2020
TIme: 6:45 pm
Where: Eaton Theatre, Room RCC204
Ryerson University
80 Gould Street, Toronto, Ontario
NOTE THE NEW START TIME! RYERSON DOORS ARE NOW LOCKED AT 7:00 pm.
Please let us know that you are coming!
Last year 16M hearing aids units were sold worldwide.

They are the traditional technology used to help compensate for the changes in auditory perception.

But, they can do so much more…!
Steve Armstrong – SoundsGood Labs and Larissa Taylor – PhD candidate, McMaster University will bring us up-to-date on the state of design and application of hearing aid technology.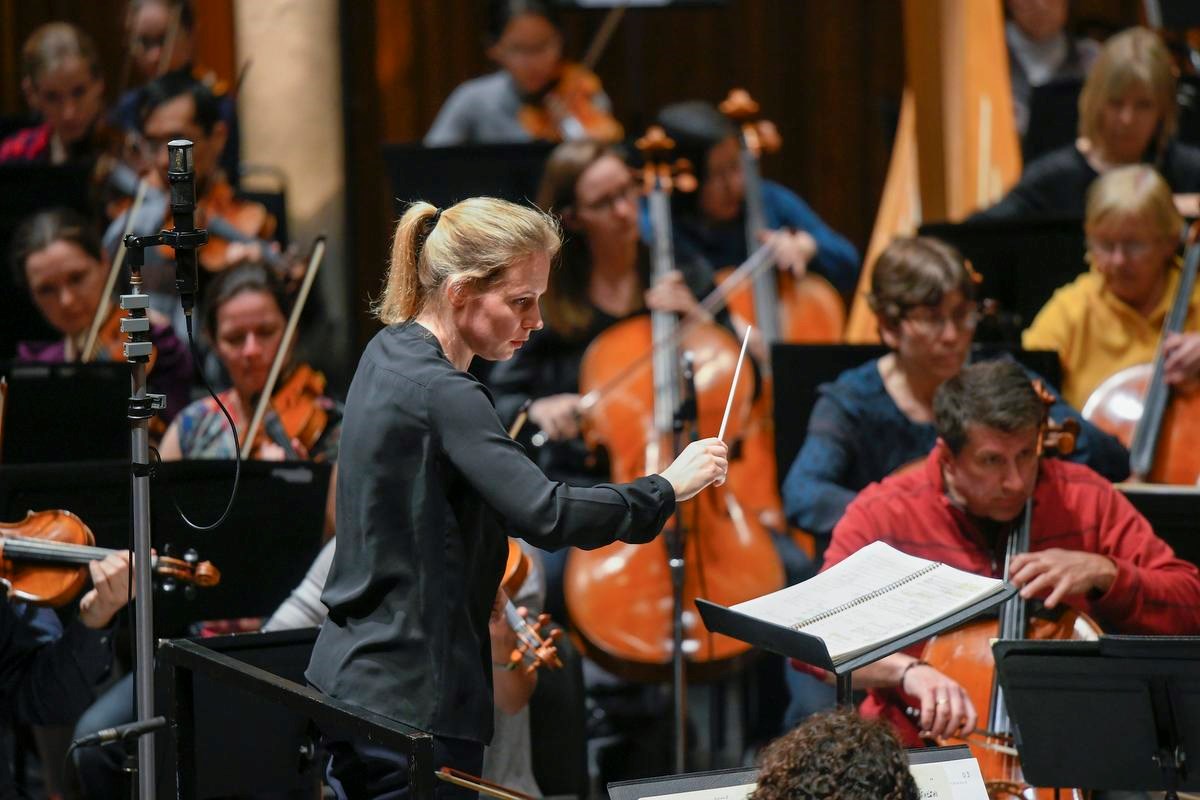 We will start the evening by exploring a number of aspects of Ear anatomy which are important to our sense of hearing, and of course discussing the resulting challenges when things deteriorate.

We will be touching on the details of hearing tests but dive more deeply into the Hearing Aid technology available today, the signal processing strategies employed, and the process used for customization of the performance to an individual's need. 

Lastly, we'll get insight into a special research project that was conducted with the Hamilton Philharmonic Orchestra in conjunction with McMaster's LIVElab. The experiments where conducted live during the season finale performance of Gustav Mahler's 5th Symphony.
The format for the evening will allow for plenty of audience interaction, and there will be plenty of opportunities for networking and socializing during the meeting break.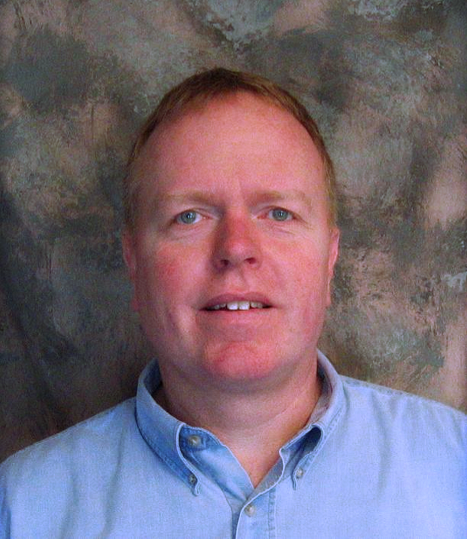 Steve Armstrong
Sounds Good Labs - Founder
Steve obtained his degree in Electrical Engineering from McMaster University. Upon graduation he joined Gennum Corporation as a young Analog Chip designer, but his interest in audio led him to develop a much broader understanding of both electroacoustics and psychoacoustics. As Director of R&D he led the multidisciplinary team that developed a number of DSP platforms that enabled the field transition to digital technology. He has been involved in the development and support of many successful products within the Hearing Aid market, some of which have been awarded patents, others just plain fun to work on! 
Today he works with both industry, and research organizations, in the development of Hearing Aids, IEMs , and just about anything that involves ear level audio.
Larissa Taylor
PhD candidate, Department of Electrical and Computer Engineering, McMaster University
Larissa is a PhD candidate in the Department of Electrical and Computer Engineering at McMaster University. Her Masters and PhD work have combined a background in Electrical and Biomedical Engineering and a passion for music.
Growing up playing clarinet, which she continues performing with local marching bands, and wearing hearing aids herself, has led to a research focus on developing better solutions for those with hearing loss who also enjoy listening to and playing music.
Her current projects include developing more realistic techniques for testing the performance of hearing aids for speech perception in a noisy environment, and developing processing and assistive listening system setups to improve hearing aid sound quality for live music performances.
Pre-Meeting Dinner
4:45 pm The Pickle Barrel (corner of Edward and Yonge, just north of Dundas, in the Atrium)
We're expanding our networking time during the meeting, so you will have lots of opportunity to meet with fellow audio professionals while enjoying a light refreshment. But if you are having dinner beforehand and want to connect with other meeting attendees, this is an opportunity. 

We're not making formal reservations, that adds a 17 gratuity tax we have noticed, so just ask the servers for where people who have identified themselves as being AES members are sitting.

_

Be sure to plan to leave the restaurant with at least 10 minutes to get to the Eaton Theatre at Ryerson by 6:45 pm, our new meeting start.  At 7:00 pm, the building doors are locked.
This evening's meeting is sponsored by