Gadgets and Gizmos, Tools and Toys
Date: Tuesday, December 15th 7:00 PM EST
Time: 7:00 pm
Where: Online meeting – see link below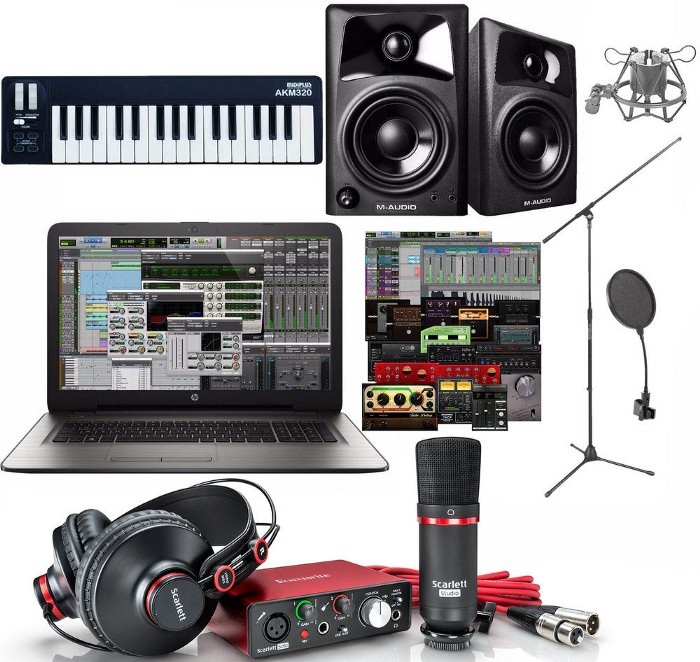 Who:
Current, former, future, student and prospective AES members – anyone in the Toronto and area audio community who would like to participate or observe
Why:
It will be fun for us to end off the year 2020 by sharing some of our favourite audio-related things. The field is wide open – hardware, software, old, new, home-built or store-bought. This will be an opportunity to show an eager group of pro audio community members the tools and gadgets that make your work easier, more efficient and more fun!
Our section Vice Chair, Ross Whitney, will chair this meeting.
We have invited Santa so don't be surprised if there are some cool gifts – if you've been nice all year of course!
This evening's event is brought to you by