AES Toronto – Hearing Fatigue – "Life in Headphones"
Hearing 20/21 Hz / kHz
Date: Tuesday, February 23, 2021 7:00 PM EST
Time: 7:00 pm
Where: Online meeting – SEE YouTube VIDEO LINK BELOW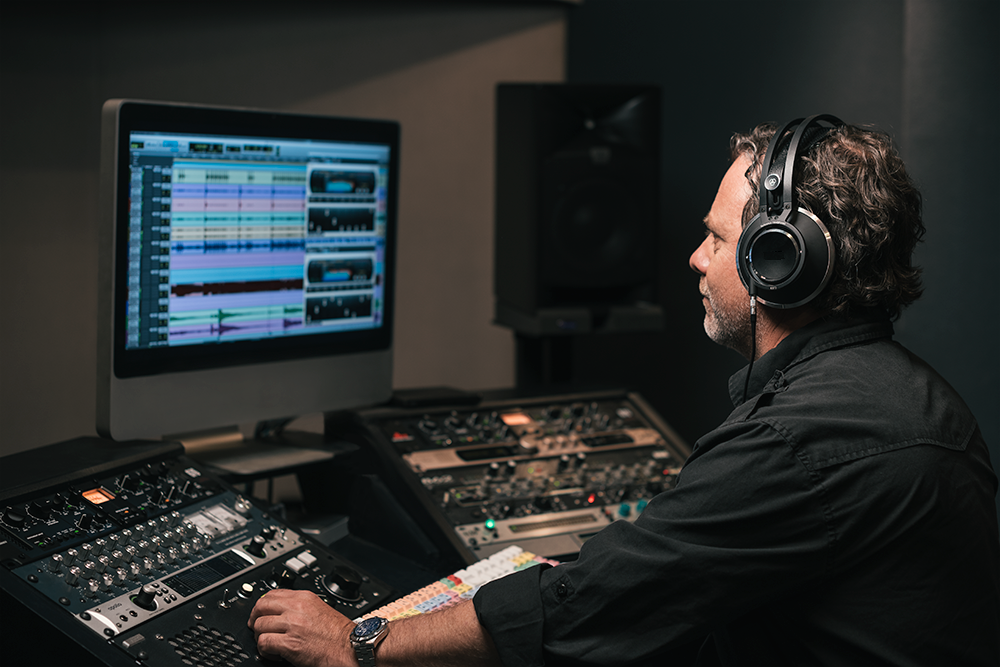 With the recent "stay-at-home" lockdown orders, audio engineers have had to move some of their setup to be able to work from home, often in apartments without speakers and having to transition to headphone technology. This exposure to headphone hearing for long periods of time has an effect on hearing in the long term.
This event will explore all topics surrounding hearing and technology. From tips from audiologists to protect your hearing, to new technologies in hearing and, and binaural software, this event will cover many grounds.
Audio gram of loss – how often should you check?
Marshall Chasin, Musicians Clinics of Canada – What can you do?
Compensate knowing your own curve – can you compensate knowing how it works?
Steve Armstrong – DSP: can this be done?
Binaural recording
Work from home – living in headphones for 8 hours a day
Noise cancelling – doors shutting
Fatigue – Road to recovery?
Hearing protection
Jeremy Voix, inside industrial environments
protection EERS – industrial communication
Music timbre perception
What parts of a sound are most important for perceiving musical timbre? How can we improve the quality of timbre in audio recordings? How can we make hearing aids better for music? One approach to answering these questions is to simulate how musical signals are transformed by the early stages of neural processing, i.e. what happens to musical sound after it enters the brain? What parts of a musical sound are emphasized in the brain's internal 'picture,' or 'representation' of the sound?

In this talk, Branden Maxwell will discuss a new auditory theory and its account of these topics. In this theory, local spectral peaks play an important role in the perceived 'brightness' of a sound. The representation of spectral peaks is sharpened by temporal variations in the activity of neurons, called neural fluctuations. Understanding how this peak-sharpening process works may be important for designing hearing aids that work well with pre-existing neural mechanisms for timbre perception.
Marshall Chasin
Director of Research/Chief Audiologist, Musicians' Clinics of Canada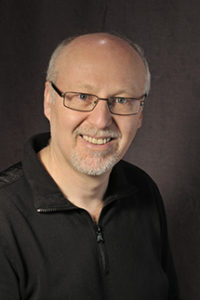 Marshal Chasin, AuD, Doctor of Audiology, has been a clinical and research audiologist for almost 40 years. He is the director of research and the chief audiologist for the Musicians' Clinics of Canada.
Marshall is also a current and a founding member of the Hearing Instrument Review Panel which recommends approval for all new hearing aids in Ontario that will receive funding through the Assistive Devices Program.
Braden Maxwell
University of Rochester's Auditory Neuroscience lab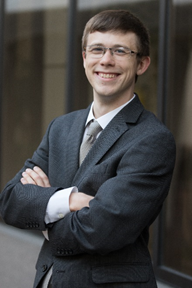 Braden Maxwell is a Ph.D. candidate in music theory at the Eastman School of Music in Rochester, NY. He works as a researcher in the Carney Lab at the University of Rochester Medical Center, using computer simulations to study auditory neuroscience  The goal of his current research is to better understand how neural signals are transformed in the early stages of processing in the brain, and how neural representations are related to perception.
He has also conducted research in various areas of music theory (particularly on the music of Maurice Ravel) and has served as a teaching assistant in aural musicianship classes at Eastman, helping students learn to transcribe music by ear.  


Steve Armstrong
Sounds Good Labs - Founder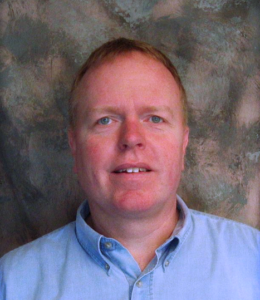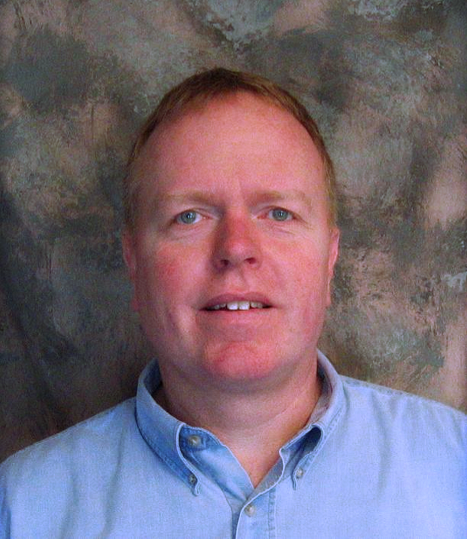 Steve Armstrong obtained his degree in Electrical Engineering from McMaster University. Upon graduation he joined Gennum Corporation as a young Analog Chip designer, but his interest in audio led him to develop a much broader understanding of both electroacoustics and psychoacoustics. As Director of R&D he led the multidisciplinary team that developed a number of DSP platforms that enabled the field transition to digital technology. He has been involved in the development and support of many successful products within the Hearing Aid market, some of which have been awarded patents, others just plain fun to work on!
Today he works with both industry, and research organizations, in the development of Hearing Aids, IEMs , and just about anything that involves ear level audio.
Jérémie Voix
Professeur, University of Quebec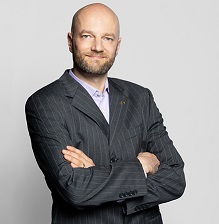 Jérémie Voix is an Acoustics Engineer with field experience in industrial noise reduction projects. He holds a bachelor's degree in Fundamental Physics from Université des Sciences et Technologies de Lille (France), a Master's degree in Applied Sciences in Acoustics from Université de Sherbrooke and a Ph.D. Doctorate -awarded a Doctorate, with great distinction – from the École de Technologie Supérieure (ETS). Jérémie Voix has been the CTO and VP of Scientific Research at Sonomax Hearing Healthcare Inc where he worked on the development of a "smart earplug".
In April 2010, he was appointed as an Associate Professor in the Mechanical Engineering department; he now leads the Sonomax-ÉTS Industrial Research Chair in In-Ear Technologies (CRITIAS).
CRITIAS focuses on the development of various technologies designed to complement the human ear, from "intelligent" protection against extreme noise to hearing support and inset hearing diagnostics to the integration of advanced inter-individual communication systems. More fundamental research is also planned, particularly on the micro-harvesting of electrical energy using kinetic or thermodynamic processes integrated within a miniaturized in-ear device, in efforts to address future problems with regard to autonomy.
This evening's event is brought to you by