AES Toronto – TAES: The Next Generation
Date: Tuesday, March 23, 2021 7:00 PM EST
Time: 7:00 pm
Where: Online meeting –
SEE YouTube VIDEO LINK BELOW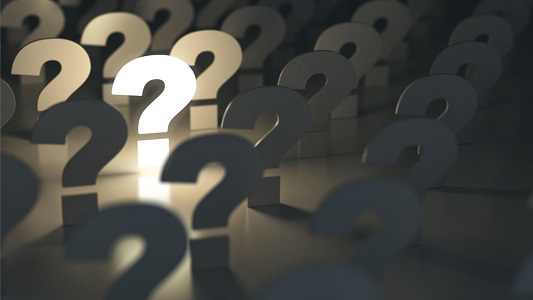 TAES – The Next Generation
A showcase of work from students currently enrolled in an Audio Engineering Program, with an
equal representation of recording projects, academic work, and inventions/gadgets.
– Recording projects include any notable techniques and equipment used.

– Academic work with a narrated virtual "poster session" or PowerPoint presentation.

– Presentations are 5 to 10 minutes in length, submitted via video.
This is an opportunity for students to have their work seen by working professionals and connect with future colleagues. 
Each participant receives a Toronto AES Coffee Mug and Notebook
One participant, chosen at random, will receive a one year Student Membership to the AES
To date, we have received 17 submissions from schools across Ontario and Quebec and upper New York state!!