READY, SET, VIRYL – Toronto technology powering the vinyl revival
Viryl Technologies:
Presentation and Pressing Facility Tour 
When: June 27, 2023
Time:
6:00 pm – 7:00pm  – Social Gathering
7:00pm – 7:45pm – Presentation
8:00pm – Facility Tour 
Where:
SOCIAL GATHERING & PRESENTATIONS
Mascot Brewery
37 Advance Road
Etobicoke, ON M8Z 2S6
FACILITY TOUR – 1 min walk from Mascot Brewery
212 Norseman Street
Etobicoke, ON
M8Z 2R4
Parking
Free parking is available out front of 212 Norseman Street and also at the back of the building.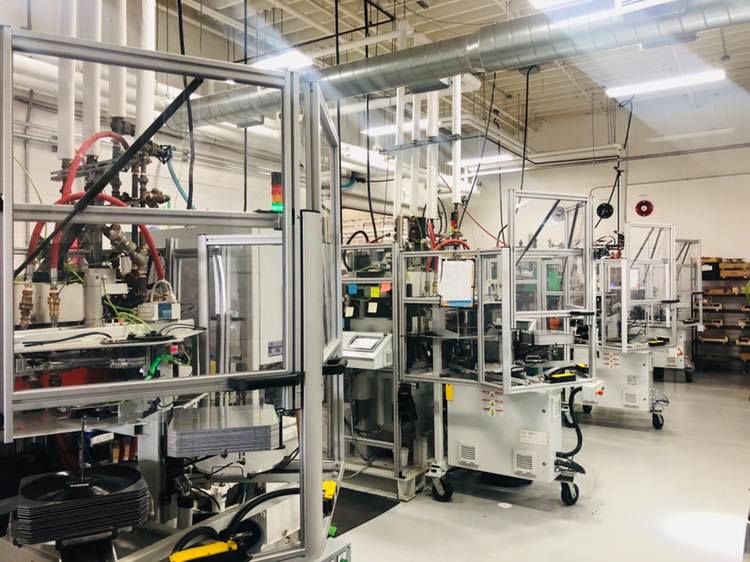 Pre-Meeting Social @ Mascot Brewery
6:00 pm – 7:00pm  – Social Gathering



Mascot Brewery
37 Advance Road, Etobicoke, ON M8Z 2S
We're expanding our networking time during the meeting, so you will have lots of opportunity to meet with fellow audio professionals while enjoying a light refreshment.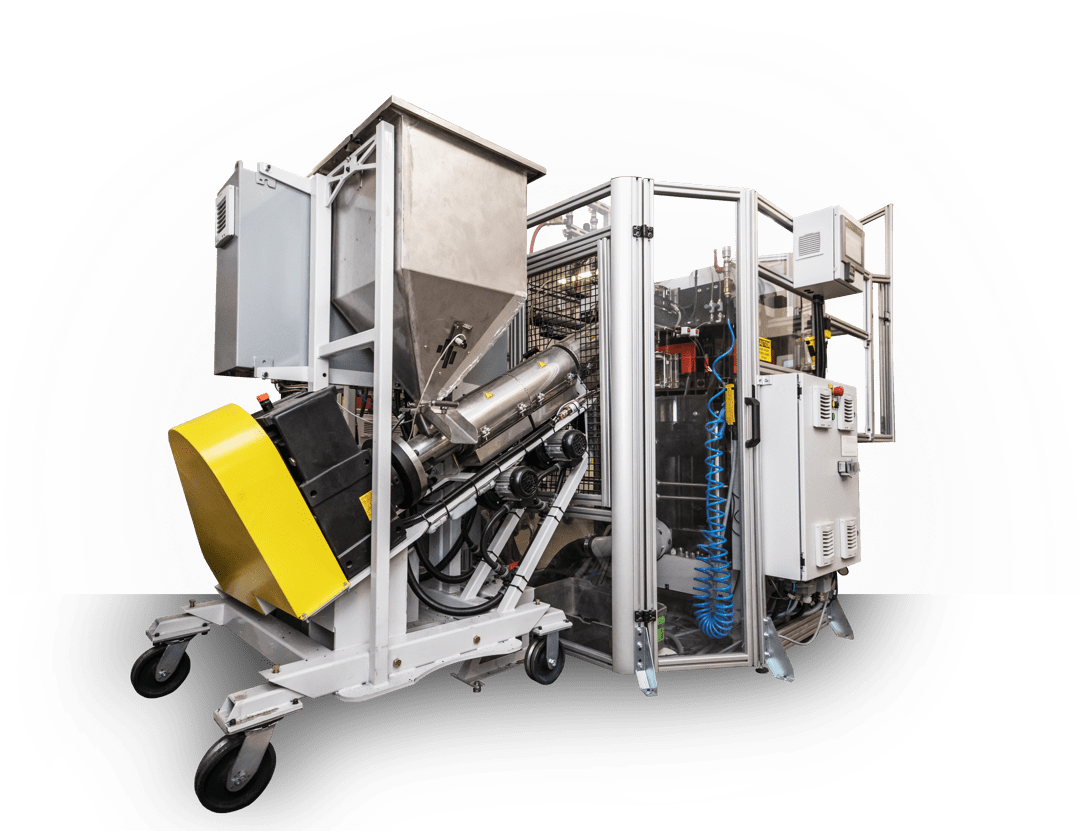 Making an incredible vinyl record isn't easy. It takes patience, attention to detail, craftsmanship and state-of-the-art equipment.
So, how are vinyl records made?
Viryl, innovative manufacturer of the WarmTone™ and LiteTone™ vinyl record presses, is giving you special inside access at this month's AES member event. Visitors to this exclusive session will get an in depth experience on mastering, plating, pressing, and packaging a vinyl record.
Get behind the music in a whole new way on June 27 – 2023 at Viryl Technologies.
As this is expected to be popular, this tour is members only. If Capacity allows, we will open the invitation a few days before the event.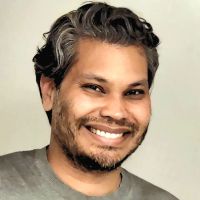 James Hashmi (he/him)
CEO/Founder, Viryl Technologies Corp.
James moved into the role of CEO of Viryl Technologies in 2019, after initially leading the development team behind Viryl's award-winning, patented vinyl record pressing technology as Chief Technology Officer and one of the company founders. As CEO, James steered Viryl through the pandemic and strives to transform the vinyl industry into a more diversified, interconnected manufacturing ecosystem that is as enduring as the LP records it produces. He advocates sustainability over commodification, and intergenerational preservation of unique industry knowledge.
James fuses the worlds of artistry and technology. With natural creative talent and a musical pedigree, he has amassed an impressive portfolio of artwork as a visual artist, studying as far abroad as Florence, Italy, and honing his craft as a multi-instrumentalist and songwriter (Berklee College of Music). James would apply his passion for the creative process to simplifying multi-faceted engineering problems that require entrepreneurial solutions. He holds a BASc degree in Mechanical Engineering (Mechatronics Specialization) from the University of Waterloo, and nearly two decades of technology development and global commercialization experience as part of innovative Canadian success stories that include Sentinelle Medical, BlackBerry, Automation Tooling Systems, and now Viryl Technologies.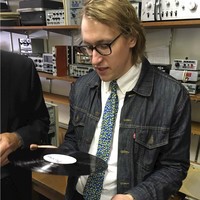 Chris Zaworski
Master's of Science (John Vanderkooy, University of Waterloo)
Christopher Zaworski completed his Master's of Science under the supervision of AES Fellow John Vanderkooy at the University of Waterloo. In his current role as a Software QA Engineer at onsemi, a power and sensing technology company, he applies what he learned studying the audio of vinyl records to validating the audio and software demands of hearing aid components, algorithms and software. He also is a member of the team at INSPIRE360 Church in Rexdale as an audio engineer and guitar player, has published his EP Medication Generation to all major streaming platforms and is an avid disc golfer.
His master's research, in partnership with Viryl Technologies, is focused on studying the factors inside Viryl's WarmTone press that influence the final audio quality of a record. Parameters such as vinyl temperature, press force and cooling all impact the sound of a vinyl record– however not much is known as to the how or why of this process. Chris's research aims to fill in the gaps by varying conditions inside the WarmTone while pressing records to study the effect that these changes have on the sound of the finished product.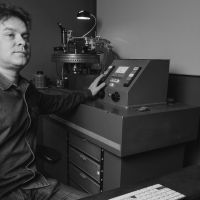 KEVIN PARK
Cutting Engineer
Kevin Park is a seasoned audio professional with a lifelong passion for the field. With extensive experience in live sound, mastering, education, and broadcast, Kevin possesses a diverse skill set and background. Over the course of his 20-plus-year career cutting master records, Kevin honed his expertise while operating a studio at Toronto's Lacquer Channel Mastering. Today, he continues to refine his craft as the proprietor of his own studio, Kevin Park Vinyl Mastering. Recognized as Canada's leading expert in the operation and maintenance of the professional disc cutting systems, Kevin's knowledge and expertise in this specialized machinery are invaluable. Kevin's dedication to his craft and his profound appreciation for the tangible experience of vinyl have greatly contributed to the thriving vinyl industry in Toronto and throughout Canada.
This evening's meeting is sponsored by