Vinyl pressing 2.0: powering the 21st-century vinyl revival
Viryl Technologies | Tour and Presentation
When: POSTPONED! (from Tuesday, March 24, 2020)
Time: 6:45 pm
Where:
MEETING
WorkCo
39 Advance Rd
Etobicoke, ON
TOUR
212 Norseman Street
Etobicoke, ON
M8Z 2R4
Free parking is available out front of 212 Norseman Street and also at the back of the building.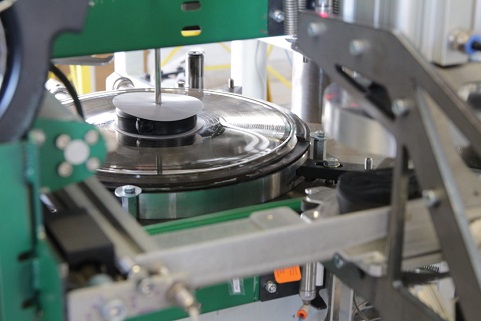 A Message from Toronto Section of the Audio Engineering Society:
We're unable to provide an online meeting for this event for tomorrow. Thus, we are postponing this meeting until a later date. We are working towards providing online meetings. We will continue to keep you updated as we can.
Stay safe!
Making an incredible vinyl record isn't easy. It takes patience, attention to detail, craftsmanship and state-of-the-art equipment.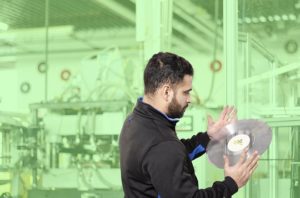 So, how are vinyl records made?
Viryl, innovative manufacturer of the WarmTone™ and LiteTone™ vinyl record presses, is giving you special inside access at this month's AES member event on March 24th, 2020. Visitors to this exclusive session will get an in depth experience on mastering, plating, pressing, and packaging a vinyl record.
Think you've got what it takes to put it on wax?
Get behind the music in a whole new way on March 24th, 2020 at Viryl Technologies.
NOTE   We will meet at WorkCo first for presentations, and tours will be run from that location. 
Pre-Meeting Dinner
4:45 pm
 3062 Bloor Street West, Toronto, ON 
We're expanding our networking time during the meeting, so you will have lots of opportunity to meet with fellow audio professionals while enjoying a light refreshment. But if you are having dinner beforehand and want to connect with other meeting attendees, this is an opportunity.
This evening's meeting is sponsored by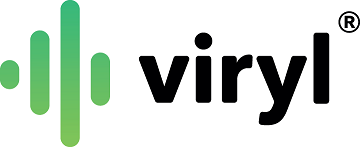 WorkCo is Etobicoke's first ever loft style Coworking space. A 10,000 retrofitted warehouse transformed to meet the needs of startups to established mid-sized businesses, freelancers and entrepreneurs who want to work, create and grow their businesses in an inspiring environment. WorkCo is part of an emerging new cluster of indie businesses and unique workspaces in The Assembly District in South Etobicoke.