The Human Side of Audio
– Beyond the Technical and theoretical

When: July 11, 2023
Time: 7:00pm – 10:00pm
Where: Boyd Neel Room
Edward Johnson Building
80 Queens Park West, Toronto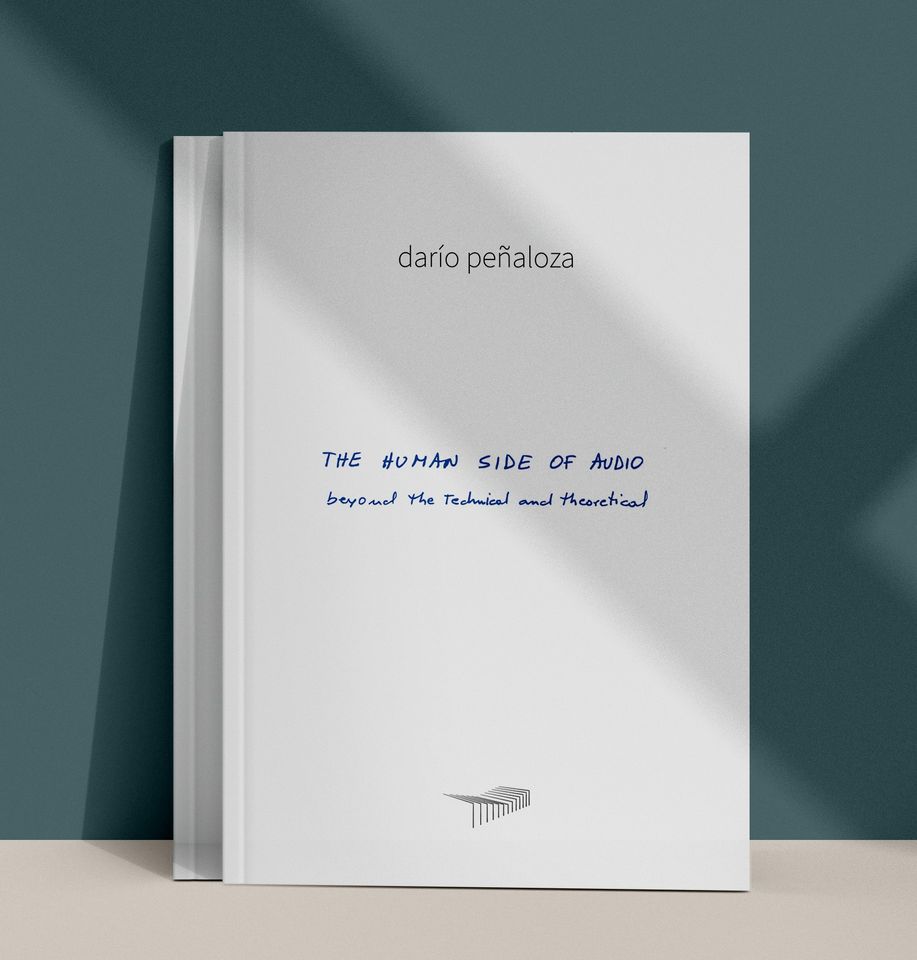 About the Event
An evening with Darío Peñaloza, audio engineer, author and winner of two Latin Grammy awards
His book which has the foreword by Cesar Lamschtein and was officially released in September 2020 by the prestigious monitor brand Genelec, under the framework of the Latin American Conference of the Audio Engineering Society "LAC 2020" that was held virtually in Rio de Janeiro.
"These pages distill the authenticity of this being of light, who is very good for "greet and not mistreat". No matter how many years of professional experience you readers have, it will be impossible for you not to recognize yourself in many of the situations that Darío describes in a simple, plain and easy to read way. You will also have the privilege of being able to learn from the abundant certainly simple tips, but not trivial at all that Darío gives us so generously, as well as from the many anecdotes that run through this book, becoming lessons that are treasured for life."
"This writing should not be confused with a self-help book or a solemn treatise on morals and good customs applied to audio. Reading this book will not only make you reflect but also laugh and without a doubt, it will also make your mixes sound better."
Cesar Lamschtein
Vice President of the Audio Engineering Society
Montevideo, Uruguay
Pre-Meeting "Dutch Treat" dinner
When: 5:00 – 6:45
Where: Duke of York, 39 Prince Arthur Ave., Toronto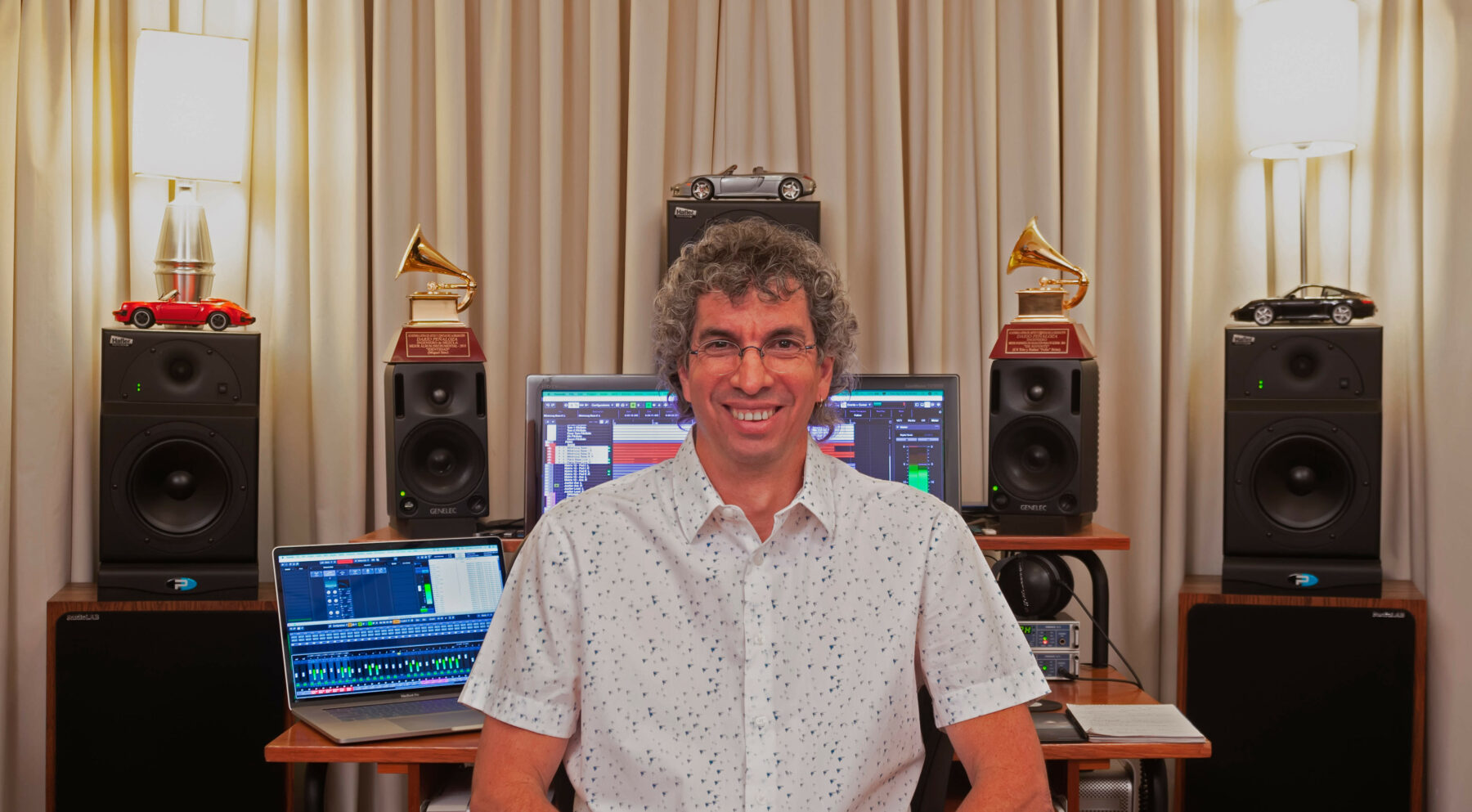 Darío Peñaloza
Audio engineer, author and winner of two Latin Grammy awards
Darío Peñaloza is recognized as one of the best audio engineers in Venezuela and also one of the most respected professionals in the Latin-American music business. He studied at New York's Institute of Audio Research and the Recording Institute of America. He graduated with honors from the Ontario Fanshawe College of Applied Arts in 1983.
He has dedicated his career mainly to music, both in-studio and live, parallel to the voice-dubbing industry. His work as a Mix Engineer has led him to be awarded a Latin Grammy for Engineering in 2014 and Instrumental in 2018.
Currently, he is a professor of mixing at AudioPlace in Caracas, Venezuela, and also coordinates the chair of Mixing at the Terciario Tamaba in Buenos Aires, Argentina. Since moving to México he is also teaching Mixing classes at ENAM and Sala de Audio and at Guatemala´s Universidad Da Vinci. He is an active member of the AES (Audio Engineering Society) in Latin America.