Zimbel Audio on the Shania Twain "Rock This Country" tour

When: Tuesday January 26, 2016
Time: 7:00pm – 10:00pm
Where: Ryerson University
RCC 361 (TBC), Rogers Communications Building
80 Gould Street
Toronto, Ontario, M5B 2M7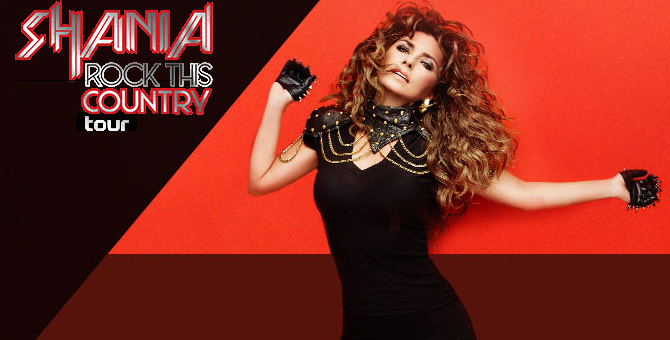 The Ryerson University Communications Building is located at the corner of Gould and Church, east of Yonge Street – Dundas Subway.  For parking info and map, goto www.ryerson.ca/parking.
About the Event
Get a look into the working life of a touring RF engineer.
RF Technician Ike Zimbel will reprise his Live Sound Expo presentations from the 137th (LA 2014) and 139th (NYC 2015) AES Live Sound Expos on wireless matters.
Part-1: RF Systems, Practical Considerations
Ike will take you through a wide variety of scenarios that you are likely to encounter in every-day use of wireless systems and highlight both the issues that arise and a practical approach to resolving and / or preventing them.
Part-2: RF Coordination on the Road
Ike will take you through the process of getting 50+ channels of RF working in a different city every day as he recounts his experiences on the recent Shania Twain "Rock this Country" tour of North America. Just off a five-month road haul, he will compare the RF environments in North American arenas, and share a practical approach to working with wireless microphones, instruments and monitors in those environments and discusses wireless best practices.
Pre-Meeting "Dutch Treat" dinner
5:00 pm at the Pickle Barrel
(corner of Edward and Yonge, just north of Dundas, in the Atrium)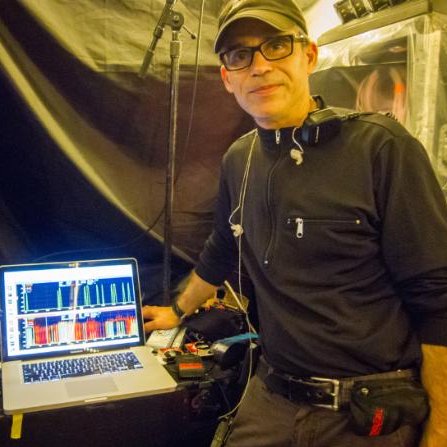 Ike Zimbel
President, Zimbel Audio
Ike Zimbel is a 35-plus year veteran of the audio industry. During that time he has worked extensively as a wireless microphone technician and coordinator, live sound engineer, recording studio technician, audio supervisor for TV broadcasts and has managed manufacturing and production companies. Ike currently runs Zimbel Audio Productions, specializing in wireless frequency coordination and pro audio equipment repair and modifications.
He has dual US-Canadian citizenship with valid passports and can work in either country.