Benefits, challenges and practicality for all users
When: Tuesday, October 24, 2017
Time: 7:00pm
Where: Revolution Studios
36 Laing St, Toronto, ON M4L 2N
For parking info and map, limited, free, accessible parking is available basically kitty-corner to the studio at
Toronto Fire and EMS Training Centre,  895 Eastern Ave, Toronto

For other parking options, go to  http://www.revolutionrecording.com/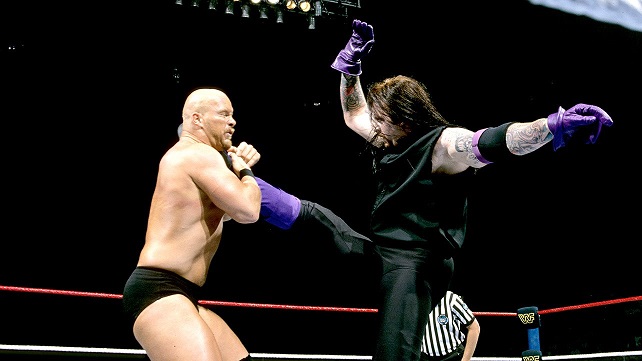 About the Event
The evening's presentation will consist of two portions exploring various aspects of digital audio standards and their practical implications to all audio practitioners regardless of whether they are involved in recording or live production. For over 2 decades the mandate of the industry has been to achieve higher sample and bit rates and now that we can work at 192 kHz the question is whether the clients need it, appreciate it and the constant issue of the cost of the increased performance.
The first half of the evening will be given by Michael Nunan…  "I'm not sure there's anyone left who would vigorously (or otherwise) argue with the merits of high sampling rates… but a useful starting point for a 'deep dive' into the fine detail of high fidelity detail is perhaps to take an agonizingly pragmatic look at the realities of working above 48/24."
With large-scale Broadcast and Music-for-Picture as the framework, Michael will start the evening with a brief discussion about the practicalities of unilaterally moving into high sample rate work.
The second half of the evening will be a unique 'ears on' demonstration staged by Donny Chow, President and Chief Engineer of Xilica Audio who are located in Stouffville, ON.
Over the last 27 years Donny has committed to creating product that exceeds that standard of which most digital audio possessors are built to. His usage of unique floating point algorithms as opposed to fixed point architecture is credited for Xilica products reputation for sounding tangibly better than other products that are based on fine-tuned performance optimized DSP algorithms.
A rare opportunity for attendees will come in the form of demonstrating 24 bit comparisons to 40 bit processing, 48kHz vs. 96kHz and fixed and floating point architectures. Our industry bandies about statistics on performance almost casually and this evening's presentation will be a rare opportunity to actually hear what those numbers sonically represent in the final product.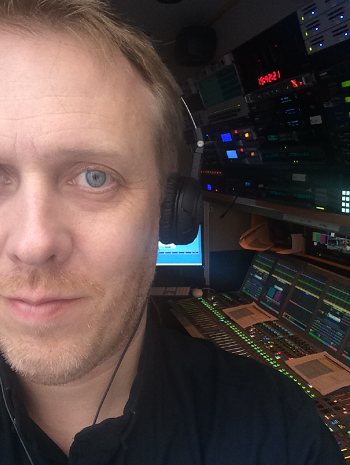 Mike Nunan
A 25-year veteran of the Television and Audio industries, Michael is a multi-disciplinary specialist in Production and Post-Production Sound, with emphasis on multi-channel acquisition, editing, sound design and mixing. Michael has an international reputation for his work in the deployment of surround sound technologies and workflows in large-scale broadcast environments and for his advocacy for immersive surround production in long form factual and music production.
As Bellmedia's Post Sound Supervisor for 10 years, and now as Senior Manager for Broadcast Audio Operations, Michael has enjoyed supervisory and mixing duties on more than 90 documentaries and over 900 factual episodic programs in the past 17 years, along with countless Live productions spanning every genre from Sports and News, to Live Variety and Specials. His mixes have garnered him two Canadian Screen Awards. He is actively involved in the planning and execution of the audio component of high profile live events like the Olympic Games, the Juno Awards, the Much Music Video Awards, the Grey Cup, and the World Junior Hockey Championships. In this Live Production domain, the highlight of his mixing career has been the Opening and Closing Ceremonies for the 2010 Vancouver Olympic Games. Michael's professional affiliations include AES, SMPTE, and the Academy of Canadian Cinema & Television.
He is a frequent presenter at AES, SMPTE, NAB and SVG events as well as being an occasional contributor to "TV Technology Magazine", "Broadcast Engineering", "Broadcast Dialogue" and "Professional Sound".
Michael is part-time faculty at Seneca College (Toronto, ON) as well as being Adjunct Faculty at the Ontario Institute for Audio Recording Technology (OIART) (London, ON) and the Banff Centre (Banff, AB).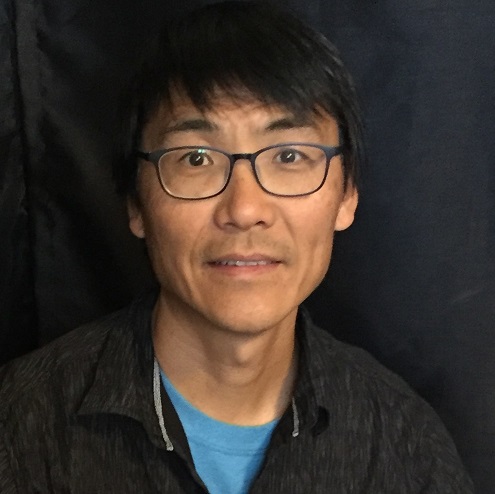 Donny Chow
Donny Chow was born in Hong Kong, when it was governed by the British. He pursued high school and university here in Canada back in the early 80's, and attended Western University (previous University of Western Ontario).
Work experience includes:
Hardware Engineer at Adamson, where he developed their first digital Loudspeaker Controller for their speaker systems
President and Chief Engineer of Arctic Design, where he was involved in projects such as Sunset Boulevard, Showboat, etc.
President and Chief Engineer of Xilica Audio Design (started in 2002)
Prime motivation is to apply most current technologies into the technologically lagging audio industry
Main focus is to provide superb DSP systems with intuitive smart controls
Working on Universal Control with different manufacturers to provide a truly simple yet low-cost solution