Recording Engineer – CBC and Marshall Arts Production
When: Wednesday, December 13, 2017
Time: 7:00pm – 10:00pm
Where: Society of Sound
1444 Dupont Street, Suite 41
Toronto, Ontario
Corner of Campbell and Dupont Street. Go to east entrance doors of Building D, (Centre Building). Second Floor, Suite 41. On site free parking. All spaces, except for in front of loading doors, are available for parking.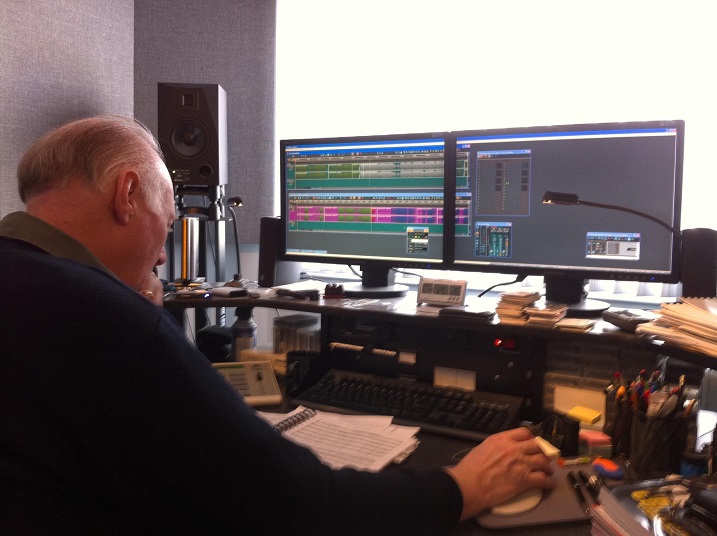 About the Event
Edward (Ted) Marshall has been at the forefront of classical music recording for over fifty years. He has recorded hundreds of solo artists, orchestras, bands, choral and chamber ensembles, in Canada, the United States and Europe. His work at the Canadian Broadcasting Corporation spanned several decades and played an integral role in the development of the CBC's SM5000 recording catalog. Ted will also share his insights into the various transitions in the industry both in technology and distribution.
This evening will be a retrospective of his career in words and music. Ted will be playing excerpts from some of his favourite recordings while giving a glimpse into his process, workflow and personal introspections from over five decades of audio engineering.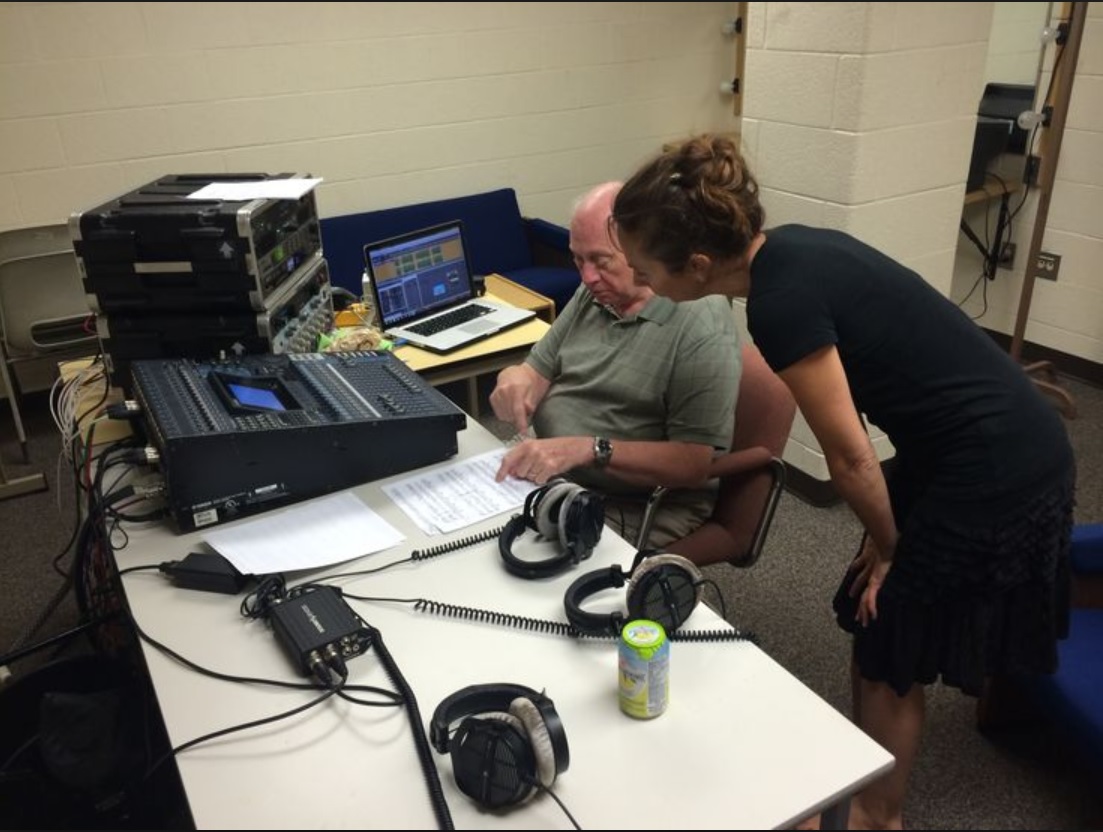 Pre-meeting Dutch treat dinner
5:00 pm at TBD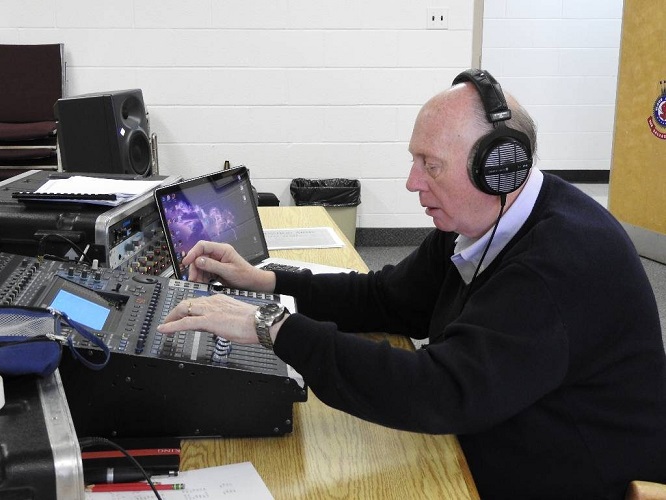 Ed Marshall
Recording Engineer, Marshall Arts Production (CBC, retired)
In a career spanning more than 4 decades, Edward Marshall has worked with virtually all the major artists and musical organizations in Canada as well as a wide and varied experience on the International scene.  He has engineered in excess of 1000 LPs and CDs (including some of the first Digital recordings in Canada) and thousands of Radio broadcasts both recorded and live.
During his 30 years with the CBC, he was the broadcast engineer for the Toronto Symphony Orchestra (20 years) the Canadian Opera Company (13 years) and principal recording engineer for CBC Records in Toronto.
He was awarded the "PRIX ANIK" for his work with the CBC Film department's documentary of the visit of the Toronto Symphony to the People's Republic of China in 1977, his CBC and private CD recordings have resulted in many JUNO nominations (Ben Heppner/Toronto Symphony was a recent winner) and in 1984 he was presented with the CBC PRESIDENT'S AWARD for "Outstanding Achievement in Sound Recording over many years" and was nominated in the "Best Sound" category of the 2003 Gemini Awards.
In the early 1980's, he established Marshall Arts Productions in response to an ever-growing demand for free-lance work and, since leaving CBC in April 1996, now operates that business full-time.  Recording projects have taken him to every region of Canada, extensively throughout the U.S.A. and as far afield as Japan, Sweden and Australia.
Currently, he is the official Recording Engineer for the Kitchener Waterloo Symphony in Canada and responsible for all their archival and CD release recordings.
Recording projects have been released on BMG, EMI, Sony Classics, Dorian, CBC Records, Centrediscs, Marquis, Analecta, Atma, Arts and Music and several other labels.