Power, Cabling and Grounding
When: Tuesday, January 23, 2018
Time: 7:00pm – 10:00pm
Where:
Ryerson University, Room RCC361
80 Gould Street, Toronto, ON
Corner of Gould and Church, east of Yonge St (Dundas Subway).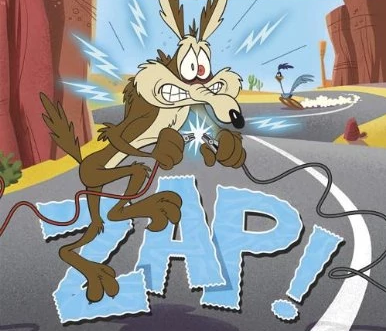 About the Event
Magic VS Physics (VS Local Laws)
Clean Power in the era of the $1200 AC cable –> Snake Oil?
Game Changers in Audio – Issues related to Power, Cable, Transformers –> From Voodoo to the LAWS of physics…
The problem? Is it the failings of the AD? the DAC? the wire? The Air? Where are the Ghosts?
From performing arts spaces to local bars… do isolated grounds play an impact in an IP Audio world? What do we reference now in the new era? What's in the air and how do we shield from it? Are we building antennas instead of clean quiet audio systems?
Presenter's include Bill Whitlock (of Jensen Transformers fame),Tristan (Tic Tac) Miller, Ross Whitney and Dr Henry Pajooman (Torus Power).
Join us January 23rd…
Pre-meeting Dutch treat dinner
5:00 pm at the Pickle Barrel
(corner of Edward and Yonge, just north of Dundas, in the Atrium)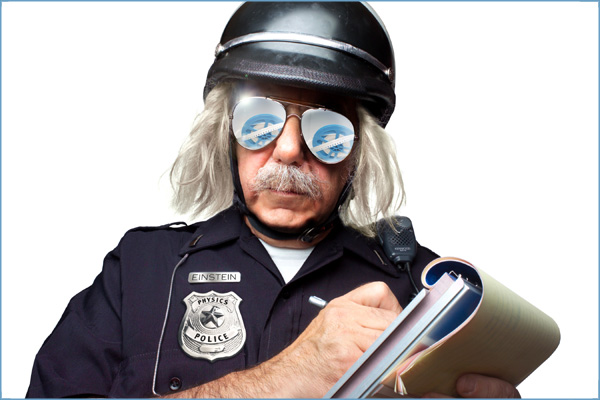 Bill Whitlock
"Officer Einstein of the Physics Police"
About
His lectures, seminars and writings have helped thousands unravel the mysteries of grounding and interfacing. Writings include numerous AES papers, dozens of magazine articles and white papers, as well as several chapters in Glen Ballou's "Handbook for Sound Engineers." He's been an invited lecturer at MIT and several other universities. His patents include the InGenius® balanced input circuit and the ExactPower® high-speed AC voltage regulator. He's a Life Fellow of the Audio Engineering Society and a Life Senior Member of the Institute of Electrical and Electronic Engineers. Bill resides in Oxnard, California.
Education Background
I became an avid electronics hobbyist at age 7, had my own radio, TV, and AV equipment repair business at age 10, and took the "tough jobs" for the radio-TV repair shop of a huge department store while in high-school and junior college in Florida. I got bored with college and moved to the electronics program at Pinellas County Technical Institute, where I graduated at the top of my class in 1965.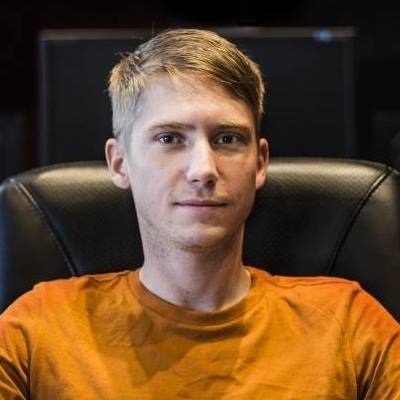 Tristan (Tic Tac) Miller
Owner/Partner - Catharine North Studios
About
Tristan (Tic Tac) Miller is a combination of Ontario Licensed Electrical Contractor and Recording Studio-Back-Room-Wizard.  A studied electronics technician; repairs lead to designs.  Serving the Recording and Live Music industries from Catherine North Electronics in Hamilton, he is currently managing 30+ large format production audio electrical systems.  Classic 'the kid to who fixed things' became the electrician who was caught repairing dead channels on a stage-snake while wiring Hamilton Sized Factories.
In a general overview, his presentation will concentrate his local knowledge on permanent installations and service power for audio equipment. Temporary Power Distribution (Film and Festival use), Live PA systems – Small Clubs to Festival Stages, and customized Touring Packages.  His topic will expand on his experience in Recording Studios and Commercial sized production facilities.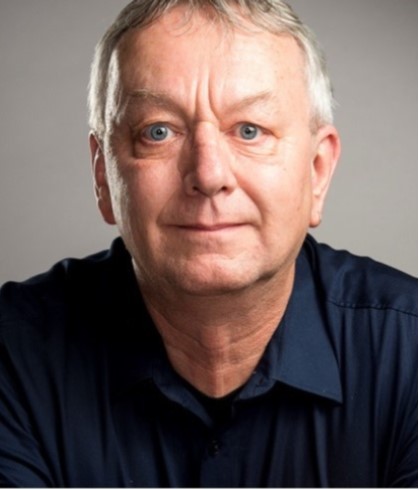 Ross Whitney
Technical Sales Manager, Torus Power Inc.
About
Technical Sales Manager, Torus Power Inc.
Education
Honours Grad, Audio Production Program, Harris Institute (Toronto)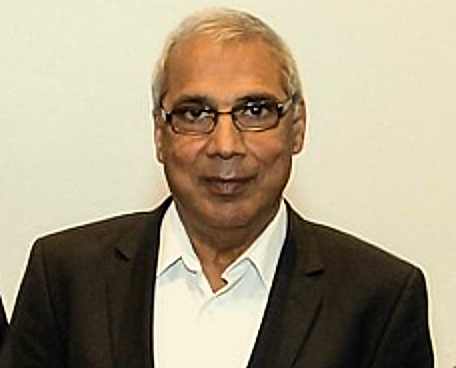 Dr. Henry Pajooman
Vice President Engineering, Plitron Manufacturing Inc.
About
Vice President Engineering, Plitron Manufacturing Inc.
Education
Ph.D. – Southampton University