Since 1968, Toronto AES has been one of the most active sections of the Audio Engineering Society in the world. We unite audio engineers and our allied arts to collect, collate, and disseminate, scientific knowledge that furthers our field.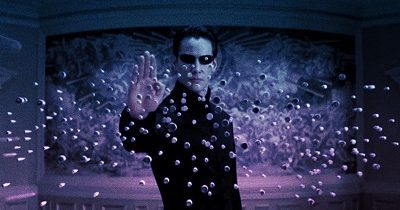 When: Tuesday, April 23, 2019
Time: 7:00pm
Where:
Harris Institute
118 Sherbourne St, Toronto
read more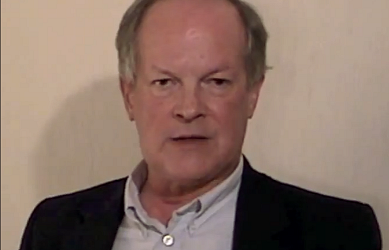 Neil Muncy, Audio Engineer, 1938 – 2012, was a friend, colleague, teacher, and mentor to several generations of audio practitioners.
read more
Tuesday, February 28, 2017. See the slideshow of presentations.
read more
No Results Found
The page you requested could not be found. Try refining your search, or use the navigation above to locate the post.
Sound Interesting?
We welcome new members!