Since 1968, Toronto AES has been one of the most active sections of the Audio Engineering Society in the world. We unite audio engineers and our allied arts to collect, collate, and disseminate, scientific knowledge that furthers our field.
Toronto AES EXPO19
In Conversation with host Anthony Kuzub and AES members
Toronto AES Seminar 2018 - The State of the Sound
Watch the seminars and special presentations from the State of the Sound.  Courtesy Hawkeye Films and Bell Media.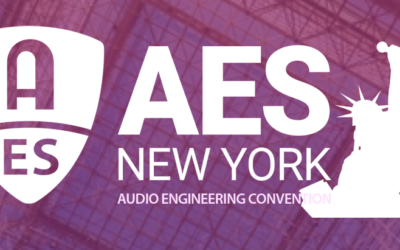 When: Tuesday, November 26, 2019
Time: 7:00pm
Where:
Room 330, Faculty of Music,
University of Toronto
Edward Johnson Building
80 Queen's Park Toronto
read more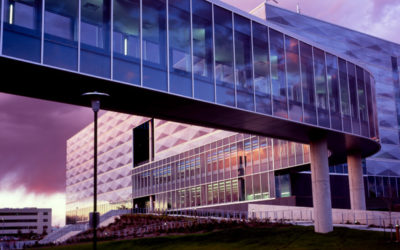 On June 12, 2014, the Toronto AES presented a special meeting to honour the work of the highly respected University of Waterloo's Audio Research Group (ARG).
read more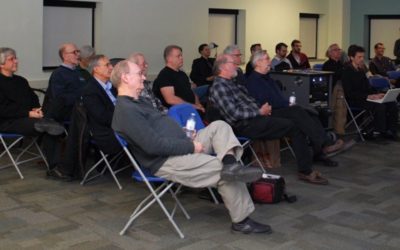 When: Tuesday, February 27, 2018
Time: 7:00pm
Where:
Ryerson University, Room RCC204, Eaton Theatre
80 Gould Street, Toronto, ON
read more
Calling for Nominations for the Toronto Section Executive Committee. Positions include:
Chair, Vice Chair, Secretary, Treasurer
read more