Showcasing the Next Generation of Audio Technology & Innovation
When: Wednesday, June 19, 2019
Time: 12:00 noon – 8:00pm
Where: CBC Toronto Broadcast Centre
250 Front Street West,  (John St entrance)
Toronto, ON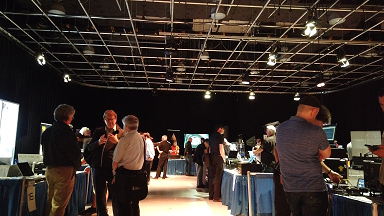 The Toronto AES EXPO19 was from all accounts a huge success!


Thanks to all the companies who exhibited, and to all who attended.
We streamed video live from the EXPO19 show, with Toronto AES' Anthony Kuzub hosting chats with many AES members who are exhibitors, and the stream is available on our Facebook page, and as separate videos on our YouTube channel. These will also eventually have a home on our website.
We think there is some dynamite content in this footage, and that's what drives us to do what we do here at Toronto AES. Take a look at our show!
Toronto AES Expo19 is a 1-day audio technology expo taking place Wednesday June 19, 2019 at the CBC Toronto Broadcast Centre, Toronto, Ontario.  Toronto AES Expo19 brings together audio manufacturers, distributors, retailers, designers, innovators and evangelists, looking to set the pace in our advanced world of audio technology.
Be prepared to be inspired, amazed and educated on how these evolving technologies will impact your business for greater growth.
Toronto AES Expo19 is a focused attendance FREE event, and includes the AES Networking Lounge zone, where attendees will share learning, inspiration and connections, and the Expo19 Exhibit Floor where product interaction will take place.
Showcasing the next generation of audio technology & innovation —
Live Sound, Theatre, Film/Television, Recording, Post-Production, AV System Design & Integration, Broadcast, Multimedia, Gaming, Immersive Experiences, Corporate AV.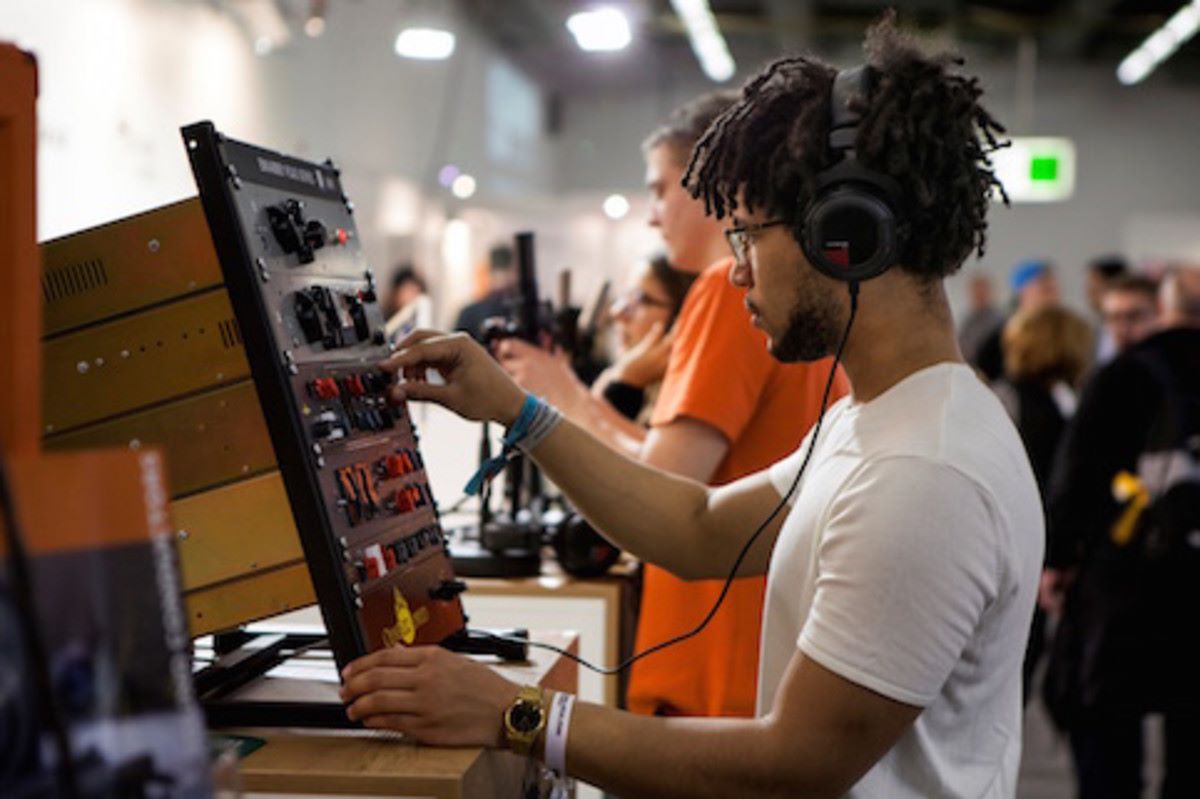 CBC STUDIO 65
12:00 NOON – 8:00 PM  :  EXHIBITION FLOOR – OPEN
Featuring Canada's leading pro audio manufacturers, distributors, systems and installers.
Career Centre
Professional Sound magazine will be operating a Career Centre at AES Toronto EXPO19.
Get information on current career opportunities in the pro audio field as well as advice on career planning.
PS publisher, Jim Norris, will be on hand to answer your questions on career opportunities, career search and career planning.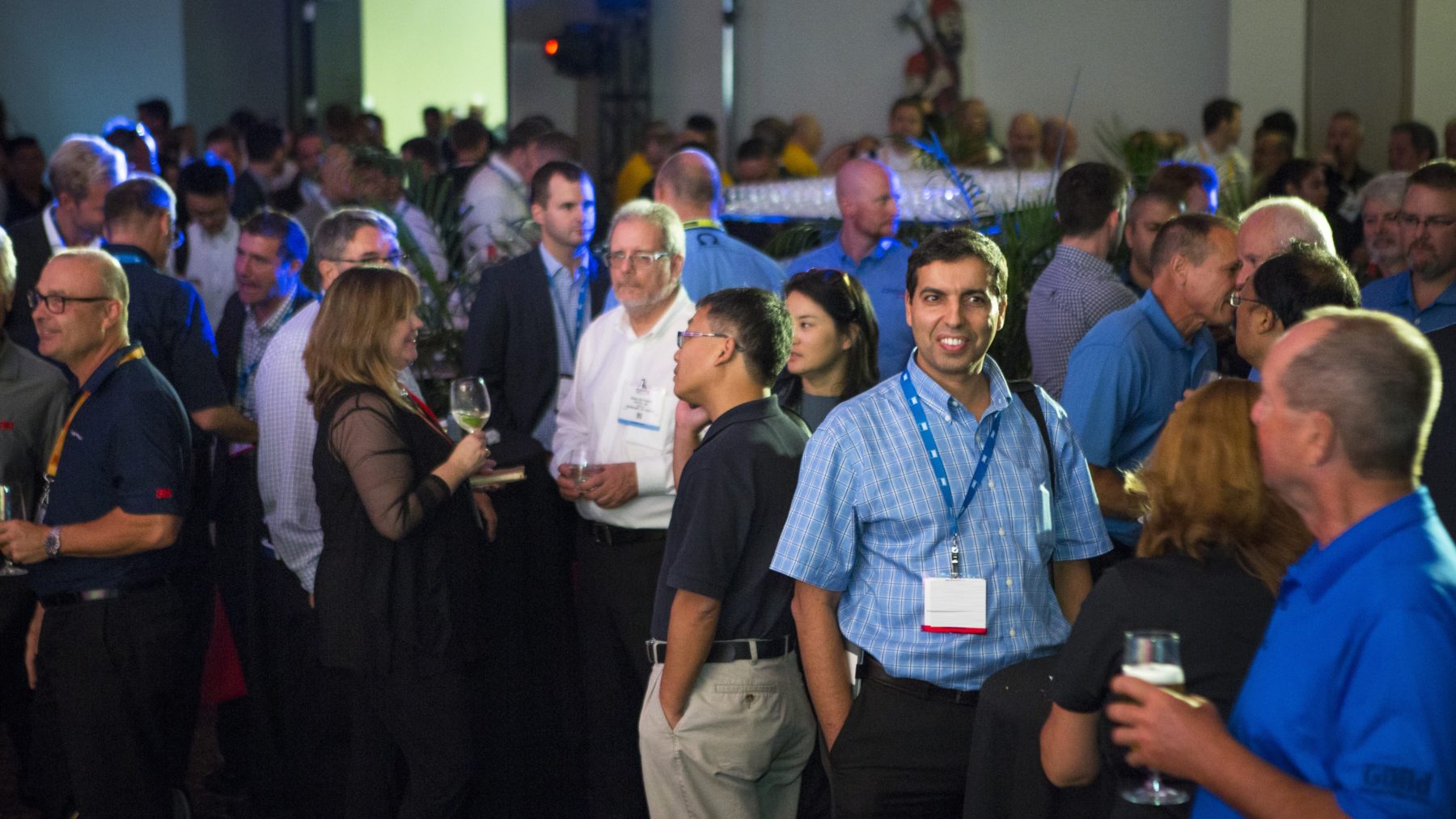 CBC STUDIO 43
12:00 PM – 2:00 PM, NETWORKING LOUNGE – OPEN  SPONSORED BY ADAMSON SYSTEMS


_

2:00 PM  :  ADAMSON SYSTEMS JOB FAIR 

Adamson Systems, Canada's pre-eminent manufacturer of world-class sound systems, will be conducting a Job Fair at 2 PM in the Networking Lounge.

James Oliver, Adamson Director Of Marketing and Sales will present an overview on the company and cover the career opportunities that are available at this rapidly growing world leader.
–

_3:00 PM – 8:00 PM  :  NETWORKING LOUNGE – OPEN
SPONSORED BY ADAMSON SYSTEMS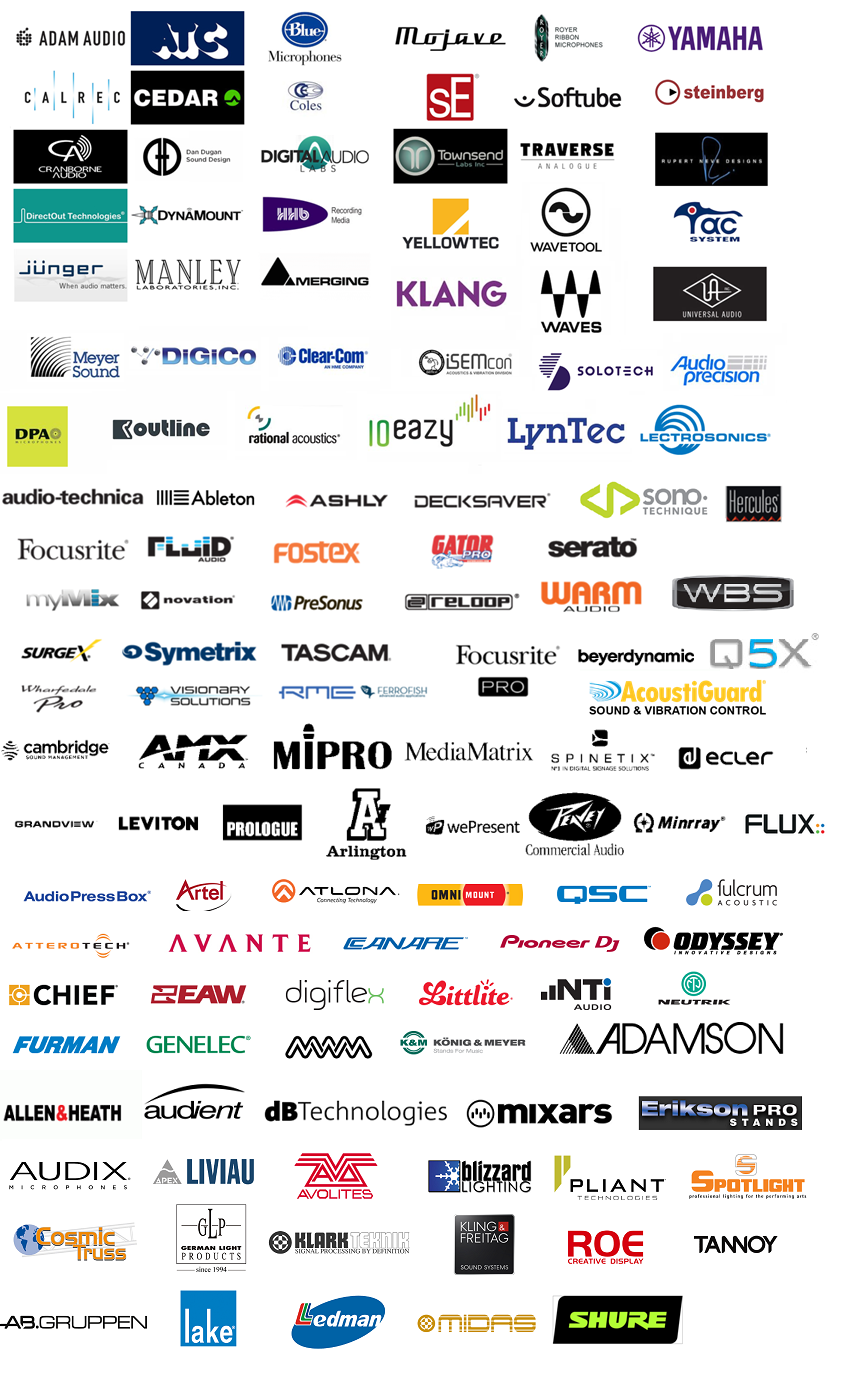 EXHIBITOR  |  PRODUCT PROMOS
Many Toronto AES exhibitors are announcing new and exciting products at EXPO19.  Check out the latest announcements from Techni+Contact, Lectrosonics, Gerr Audio, Yamaha,Ward Beck and Sonotechnique.
TORONTO AES EXPO19 | PRODUCT FOCUS