Toronto AES Spatial Audio Symposium
The World of 3D Immersive Audio
When: Tuesday, May 28, 2019
Time: 6:00pm
Where: Sheridan Screen Industries Research and Training Centre
Pinewood Toronto Studios
225 Commissioners Street, Toronto, ON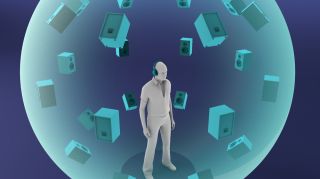 THIS EVENT WILL REQUIRE PRE-REGISTRATION
Because of limited venue seating, and the super-coolness of the topic, this event will require pre-registration.  AES Members will have priority seating, first-come, first-served.
Pre-meeting Refreshments
Refreshments will be offered during registration, starting at 6:00 pm.
Dinner
 A mid-meeting dinner break is being sponsored by NERSC (Natural Sciences and Engineering Research Council of Canada).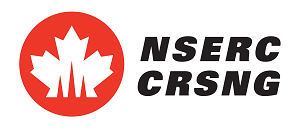 On Tuesday May 28th
, we'll explore the world of immersive audio.
Exemplifying the Audio Engineering Society's theme of "Listen, Learn, Connect," the Toronto AES Spatial Audio Symposium will present a wide array of exclusive presentations on the state of three-dimensional audio by world leading professionals in the areas of immersive sound.
_
New Surround and Immersive Recordings sessions will be presented by 2-time GRAMMY®-winner, Professor at Clive Davis Institute of Recorded Music, New York University, and former President and Governor of the AES, Jim Anderson.
A discussion on the state of immersive theatre installations will be presented by Technicolor's Audio Engineering Manager Ron Lynch. 
An outline of IRCAM's 3D audio engine "SPAT Revolution" will be presented by Hugo Larin.
An in-depth discussion on the psychoacoustics of human 3D perception and advanced three-dimensional recording techniques

will be presented by GRAMMY® and JUNO winner, and McGill immersive audio researcher

Bryan Martin

.
Sound reproduction or generation that seems to surround a listener
_
The Genelec 11.1 Surround Sound System for this evening's presentation is provided by SFM.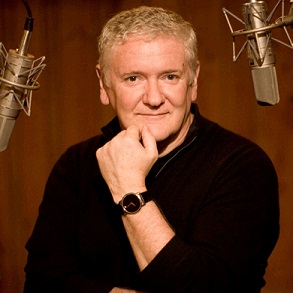 Jim Anderson
Jim Anderson is an internationally recognized recording engineer and producer of acoustic music for the recording, radio, television, and film industries. He is the recipient of numerous awards and nominations in the recording industry: his recordings have received ten Grammy and Latin Grammy awards and 27 Grammy and Latin Grammy nominations; his radio recordings have received two George Foster Peabody Awards and there have been two Emmy nominations for television programs. In 2013 and 2018, Jim won the Grammy for Best Surround Album and was nominated for the Best Surround Album in 2014.
Jim is a Fellow of the AES, has received five AES Board of Governors Awards and was also the President of the Society, 2008-2009. With his wife, music producer Ulrike Schwarz, he is the engineering part of Anderson Audio New York, a world-wide music production company.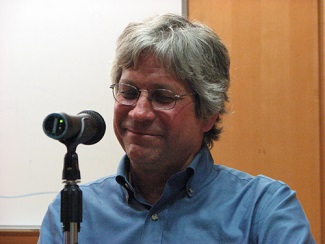 Ron Lynch
Audio Engineering Manager, Technicolor
Ron Lynch is Audio Engineering Manager at Technicolor's Toronto Post Production facility. Ron has been an AES member since 1979 and has served on the Toronto AES committee multiple times including twice as chairman.
He has presented at several Toronto AES and SMPTE events and continues to research the latest technologies and workflows in post-production for cinema, broadcast and new technologies.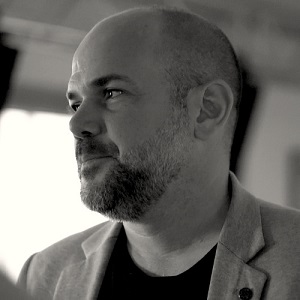 Hugo Larin
Hugo Larin is a veteran of live audio production and engineering. SPAT Revolution is the product of the extensive research taking place at  IRCAM, the Institute for Research and Coordination in Acoustics/Music it is one of the world's largest public research centers dedicated to both musical expression and scientific research.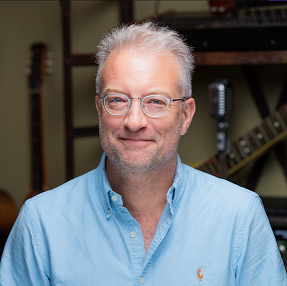 Bryan Martin
President, Owner, Sonosphere
Bryan Martin is a Grammy and Juno Award winner, and researcher in spatial and 3D audio.
Throughout his career he spent far too much time in lightless studios producing and recording anything that made a noise, worked with some interesting artists—David Byrne, Max Roach, Run DMC, Richard Hell, the Pretenders, wrote a lot of music and traveled the world—all the while cultivating bad habits and an unhealthy complexion.
He has lectured at McGill, Concordia and other educational institutions, presented at various Audio Engineering Society conventions and conferences, and keeps designing guitar amplifiers (How many amplifiers—or guitars—does a person need? One more.)
This evening's meeting is sponsored by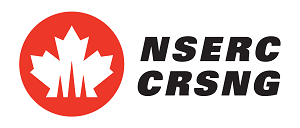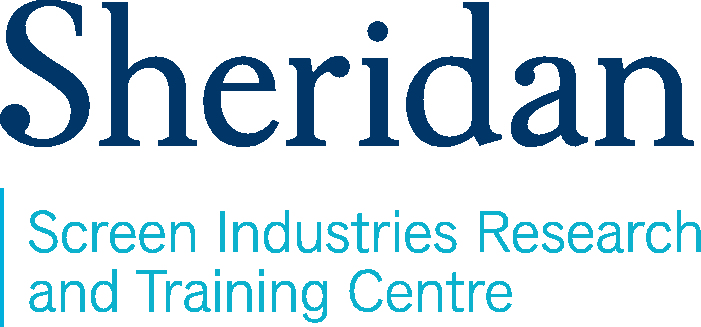 Parking:
You will need to enter the Pinewood lot via the eastern gate – gate 5 off Bouchette St. Please give security your name and mention you are visiting SIRT.  NOTE:  No admittance will be possible without an Eventbrite registration.
Please display your Eventbrite ticket at gate 5 and at the registration desk for a faster sign-in.
Free parking is available in the west of Stage 10 on a first-come-first-served basis. The door will be opened at 6:00 pm for early registration. If you come late and the parking lot is full, you may park along Commissioner St. and Bouchette St. However, we are not responsible for any parking tickets.
No pictures or videos are allowed outside. However, once inside stage 10, you are welcomed to take lots of photos. Tag us using @sirtcentre #AESToronto