Since 1968, Toronto AES has been one of the most active sections of the Audio Engineering Society in the world. We unite audio engineers and our allied arts to collect, collate, and disseminate, scientific knowledge that furthers our field.
Toronto AES EXPO19
In Conversation with host Anthony Kuzub and AES members
Toronto AES Seminar 2018 - The State of the Sound
Watch the seminars and special presentations from the State of the Sound.  Courtesy Hawkeye Films and Bell Media.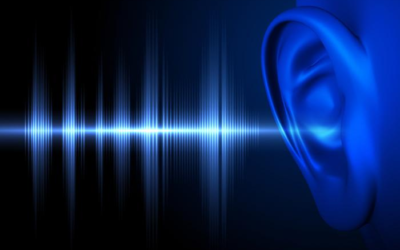 When: Tuesday, January 28 2020
Time: 6:45 pm
Where:
Eaton Theatre, RCC204,
80 Gould Street
Ryerson University, Toronto
 
read more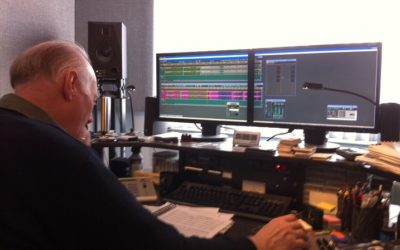 Edward (Ted) Marshall has been at the forefront of classical music recording for over fifty years. He has recorded hundreds of solo artists, orchestras, bands, choral and chamber ensembles, in Canada and abroad with the CBC and his own company, Marshall Arts Productions.
read more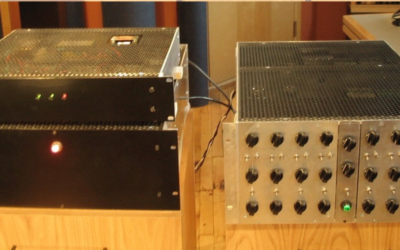 When: Tuesday, February 26, 2019
Time: 7:00pm
Where:
Ryerson University, Room RCC204, Eaton Theatre
80 Gould Street, Toronto, ON
read more
November, 17, 2016, Prism Sound is bringing their FREE seminar to Toronto, Canada, alongside fellow leading manufacturers as well as VIP guest speakers.
read more