Massey Hall Tour
November 20, 2023

When: November 20, 2023
Time: 7:00pm – 10:00pm
Where: Massey Hall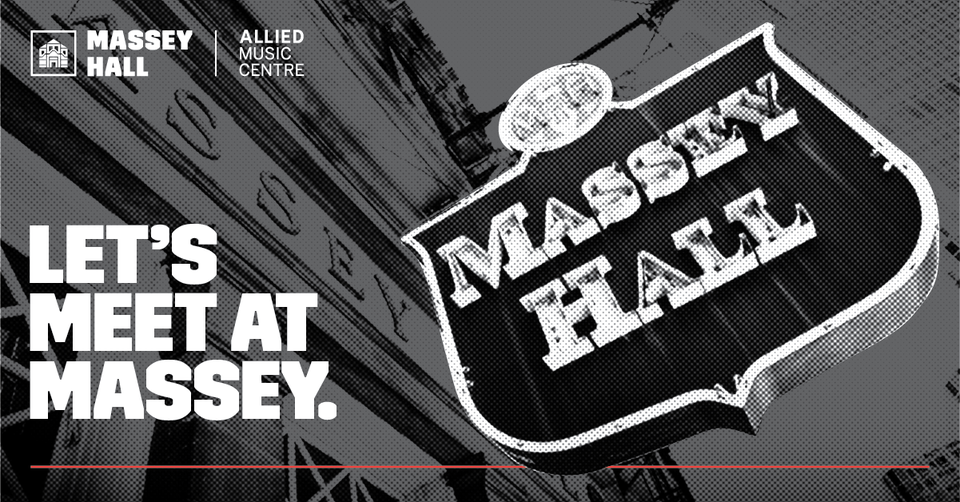 Presenters
Martin Van Dijk
Doug McKendrick
Brandon Coons
Mike Nunan
About the Event
There are no 'small' shows any more…just complicated ones! 
As venues of all descriptions adopt increasingly complex digital networks, so increases the likelihood of catastrophic glitches in the production. Amongst the myriad of unchartered 'got ya's' yet to be discovered as the IT world embraces live AV based production requirements is the necessity to create fault tolerant recovery solutions. 
The three presenters will provide insight into what it takes to create a robust and self-healing, multi-disciplinary system that ensures the stability of a show's content delivery, budget and sanity and careers of all involved. 
As the perfect case study Martin Van Dijk of Engineering Harmonics will give an overview of the long-committed design and build process to address all current and future technical requirements Massey Hall will require to service their clients. 
 Brandon Coons, Technical Manager for Optocore North America will cover the basics and advanced aspects of the building redundant fibre network such as auto recovery, auto routing, synchronicity and the nuances of adding an ever-increasing number of devices and channels to networks. 
The third important aspect of this topic will be presented by Michael Nunan and address the deeper dive regarding the convergence of all the various digital audio formats and the new approaches to designing and operating multiuser systems. Some audio manufacturers have long recognized this mandate to guarantee a show's quality and the ultra-critical aspect of the user(operator) experience. Micheal will share some insight as to what today's digital technician should expect in the future relative to software, hardware and technical skill sets.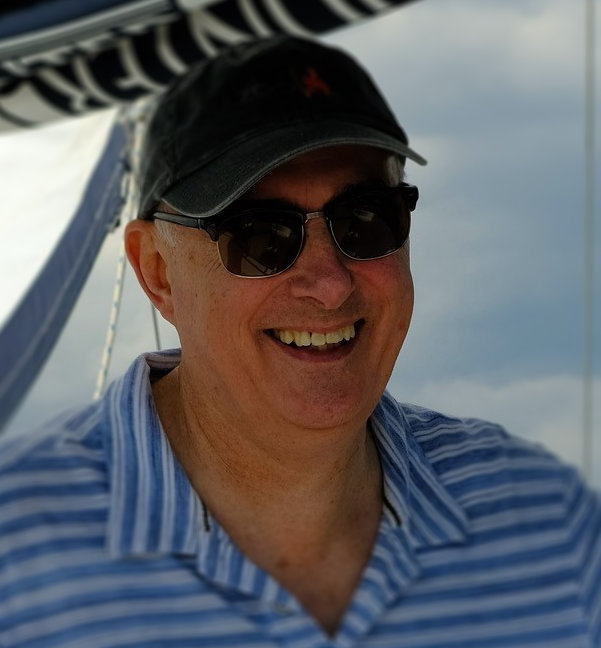 Martin Van Dijk<br />
Principal, senior consultant and designer
Martin Van Dijk as the designer of some of the continent's most comprehensive and complex audio and video networks in other iconic arenas, performing arts centres, stadiums and parliamentary precincts has garnered experience through projects and clients wishes previously unimagined. For Massey Hall Martin aggregated all considerations into what could be considered the leading-edge state of production network capability.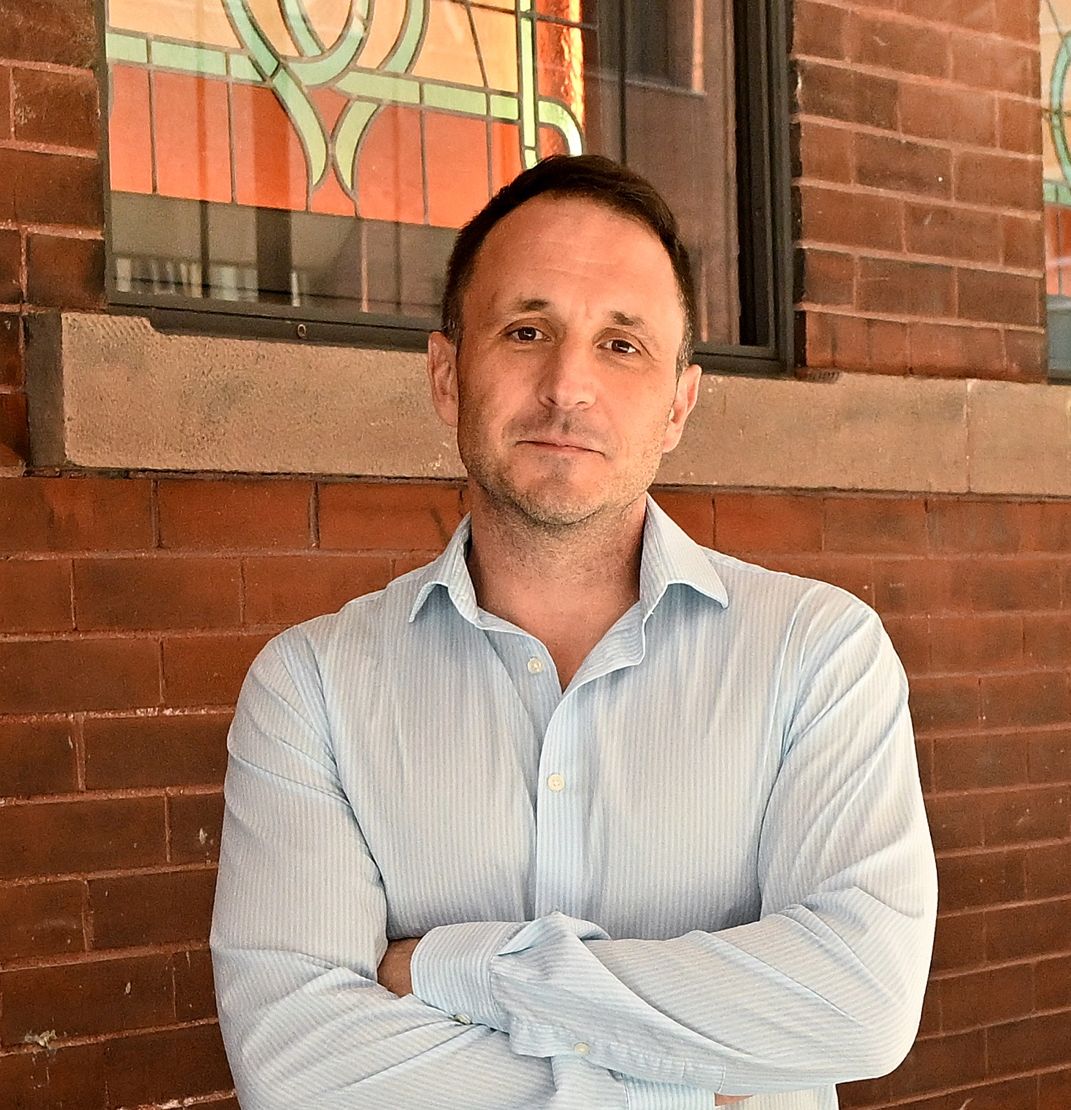 Doug McKendrick
Vice President, Production & Technology - Massey Hall / Roy Thompson Hall
Doug has been at Massey Hall for over 11 years and involved in every aspect of this unrivalled restoration project. After thousands of shows before, during(some) and after Covid his optic on inbound client needs and capabilities as a Massey Hall production lead is very clear as to the future.  As a long-time engineer on the road with artists such as Tegan & Sara, Cirque Du Soleil and FM Productions Doug has lived thru the evolution of analogue to digital and all those shows taught him.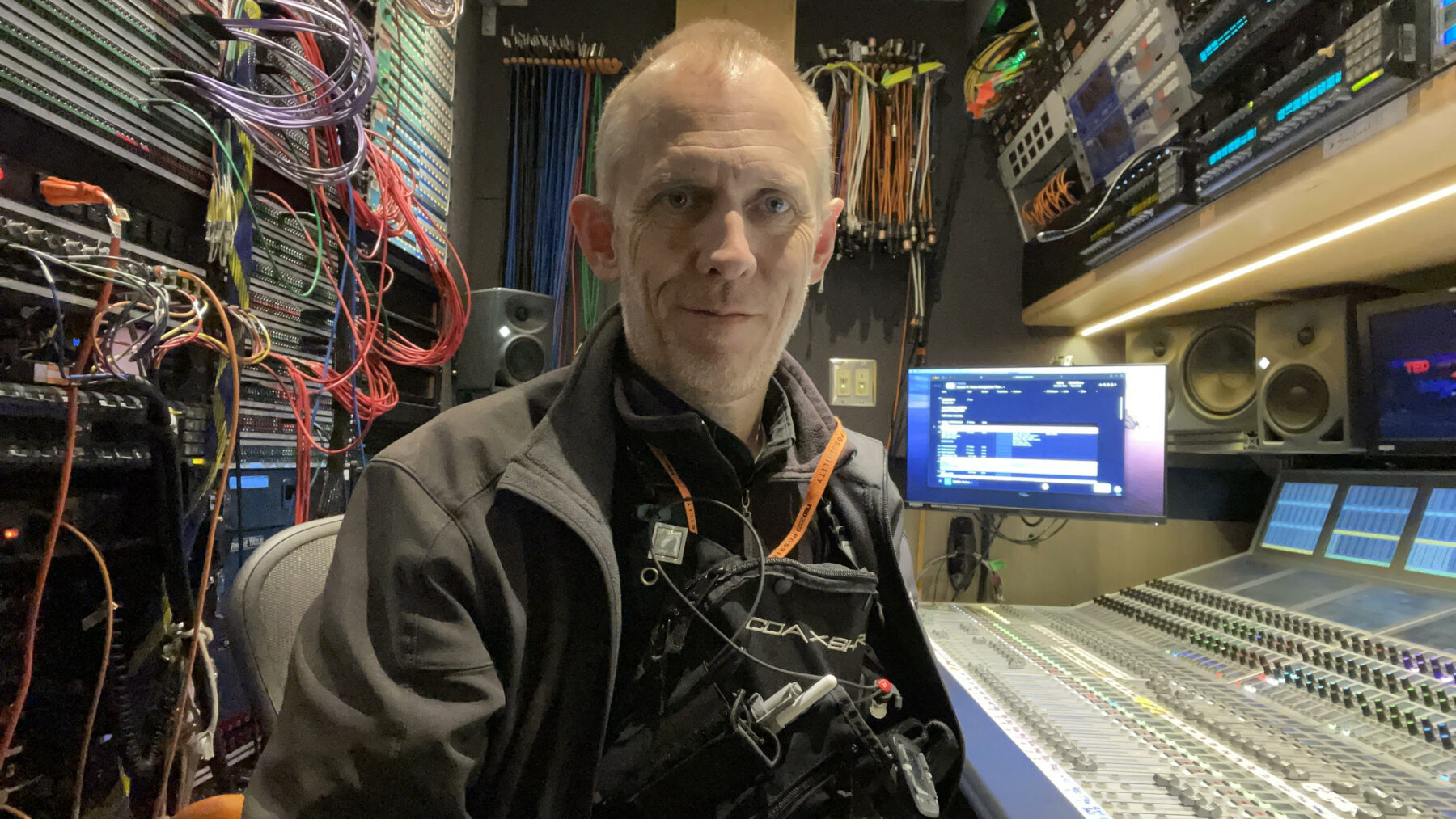 Michael Nunan
freelance engineer, broadcast network designer, consultant and educator
Michael has a historical scope of work unmatched by few that include huge award shows, studio-based productions of all sorts and sizes and accordingly connected studios and venues across the continent as well as the Atlantic Ocean for Toronto based remote production covering the London Olympics in real time. As one of the producers of Ted Talks US and Canadian productions as well as repositioning CTV network to operate during Covid Micheal has vetted digital network solutions previously unimagined.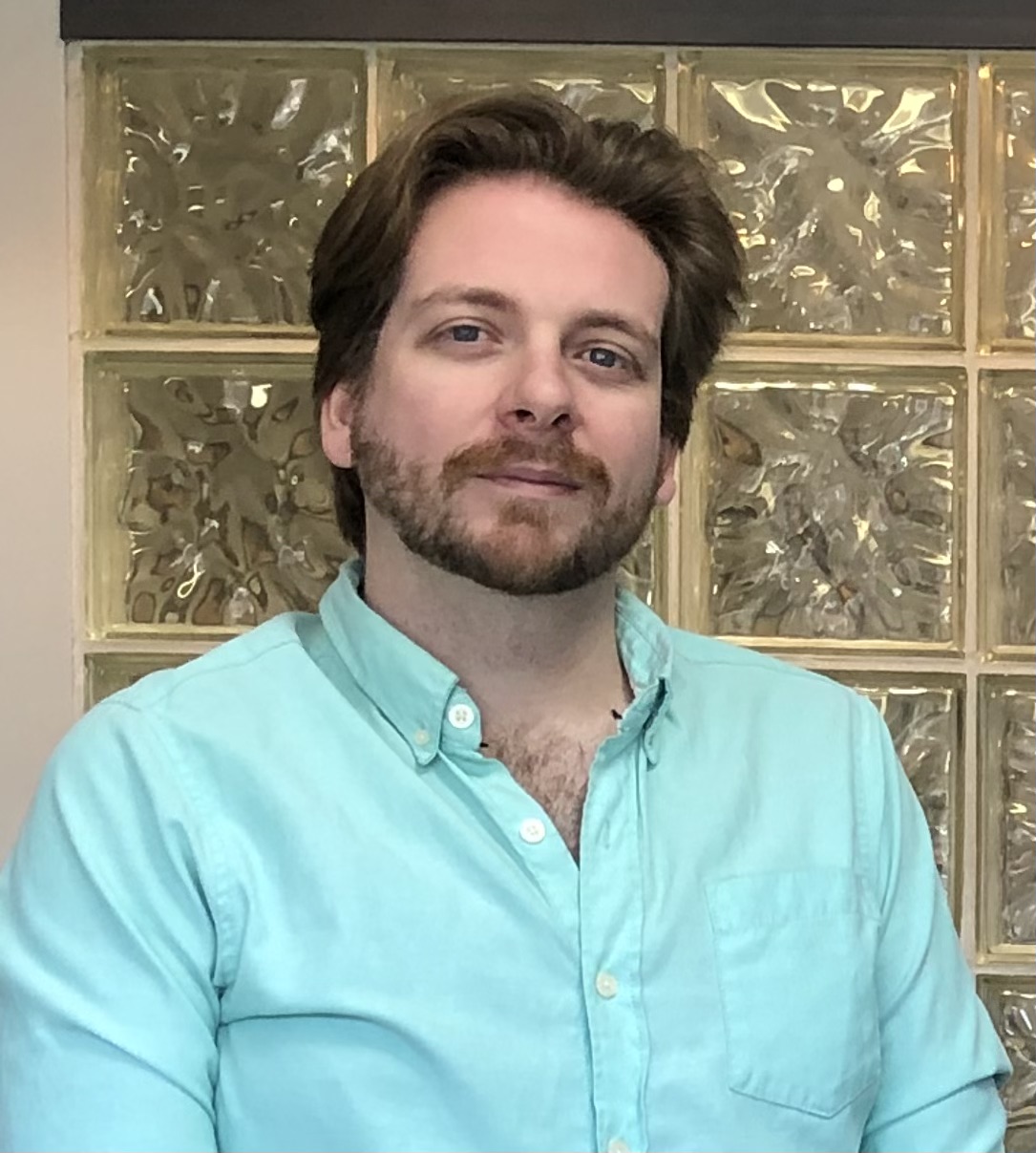 Brandon Coons
Technical Support, Optocore NA
Brandon has been preaching the virtues of redundant fibre-based audio networks for 15 years and been involved with a wide scope of live production events such as the Grammy's, Juno's, Saturday Night Live for broadcast as well as major artist tours and global events such as the Olympics, Commonwealth Games supporting both broadcast and sound reinforcement aspects.