Since 1968, Toronto AES has been one of the most active sections of the Audio Engineering Society in the world. We unite audio engineers and our allied arts to collect, collate, and disseminate, scientific knowledge that furthers our field.
When: Wednesday, June 19, 2019
Time: 12:00 noon – 8:00pm
Where: CBC Broadcasting Centre
250 Front St, Toronto, ON
read more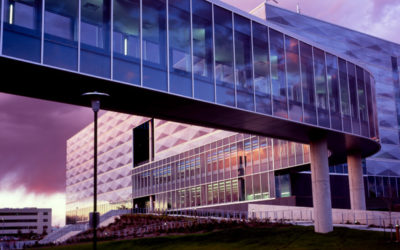 On June 12, 2014, the Toronto AES presented a special meeting to honour the work of the highly respected University of Waterloo's Audio Research Group (ARG).
read more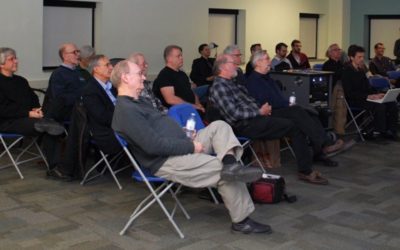 When: Tuesday, February 27, 2018
Time: 7:00pm
Where:
Ryerson University, Room RCC204, Eaton Theatre
80 Gould Street, Toronto, ON
read more
ANNOUNCING A VERY SPECIAL EVENT  |  TORONTO AES EXPO19
Wednesday June 19, 2019 |   CBC Broadcasting Centre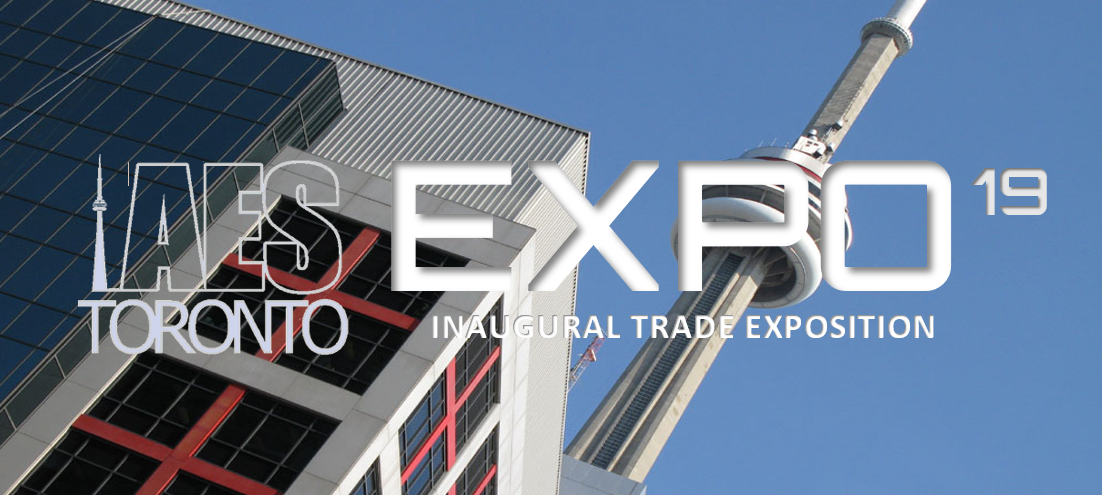 No Results Found
The page you requested could not be found. Try refining your search, or use the navigation above to locate the post.
Sound Interesting?
We welcome new members!