Toronto AES Regular Meetings
Join us!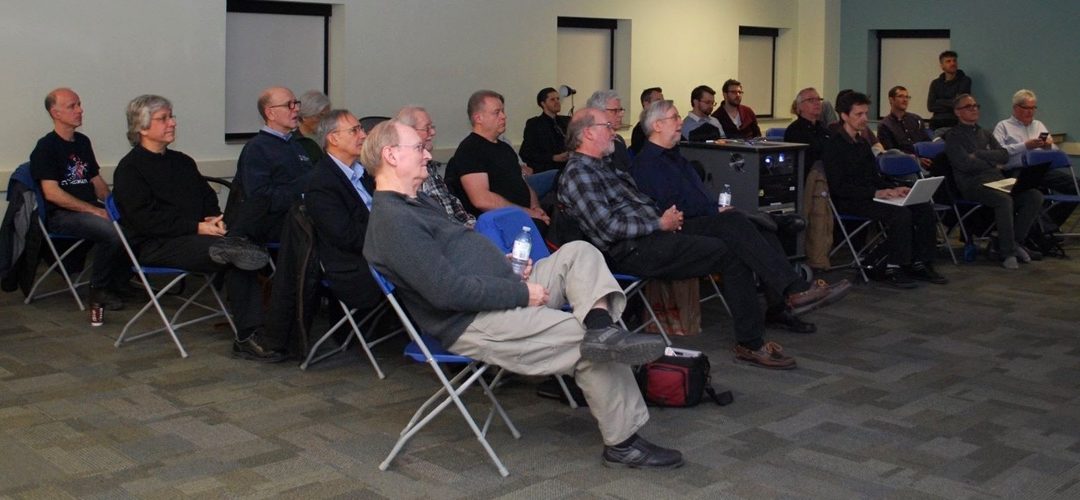 When: Tuesday, February 27, 2018
Time: 7:00pm
Where:
Ryerson University, Room RCC204, Eaton Theatre
80 Gould Street, Toronto, ON
read more
When?
Toronto AES typically meets the 4th Tuesday of every month at 7:00pm from September to June.
We typically meet at Ryerson University.
Ryerson University
80 Gould Street
Rogers Communications Building
Toronto, Ontario, M5B 2M7